If you are among the millions of people worried about running out of money during retirement, there are steps you can take now to improve your financial picture for an extended retirement and a long and healthy life.
According to the TransAmerica Center for Retirement Studies, longevity risk is the top retirement fear of working Americans. As life expectancy has increased while retirement savings has decreased overall, people are relying on less money for a longer period of time in retirement.[i]
Fortunately, there are many strategies, investment vehicles and practical steps that can be implemented to avoid outliving your money.
Read More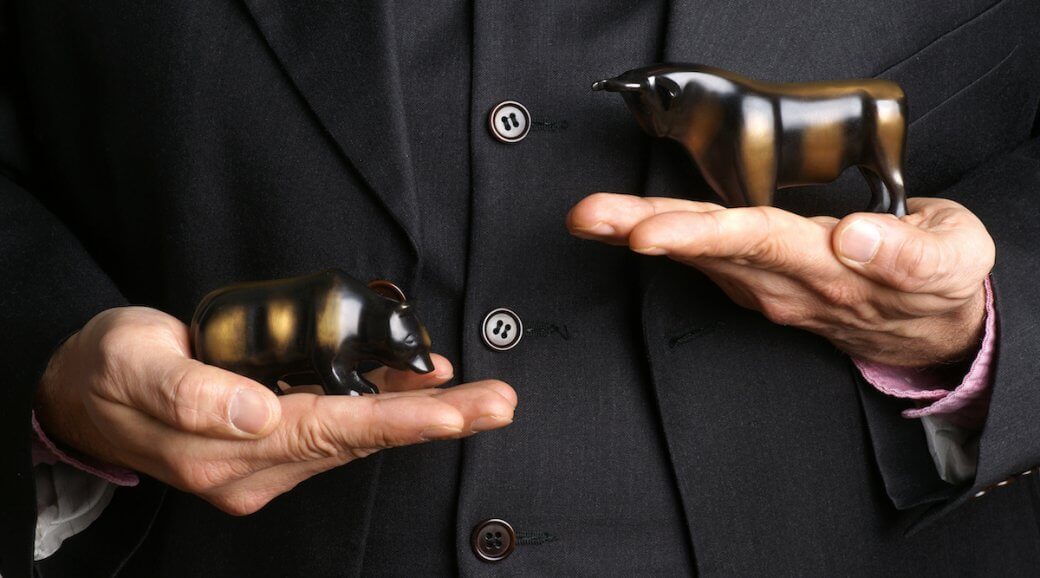 U.S. stock markets were enjoying an eighth consecutive year of a bull market until volatility toward the end of 2018 erased all of the past year's gains.1 In times like this, as share prices continue to bounce back and forth on a day-to-day basis, investors close to or in retirement often transition to more conservative...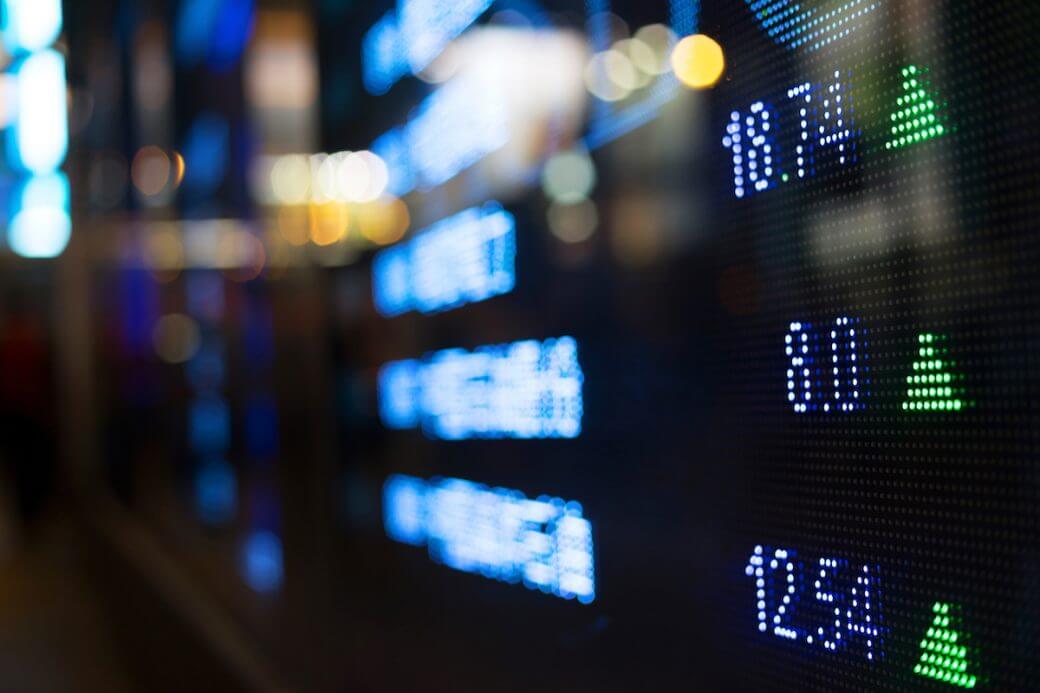 Thirty years ago, developed markets were seen as much more stable than smaller, emerging countries. But as political division and uncertainty permeates the West, the differences have faded, and emerging markets (EM) have shed the high-risk perception that accompanied foreign investment. Sound government situations, conservative monetary policy and lower levels of debt were once staples...