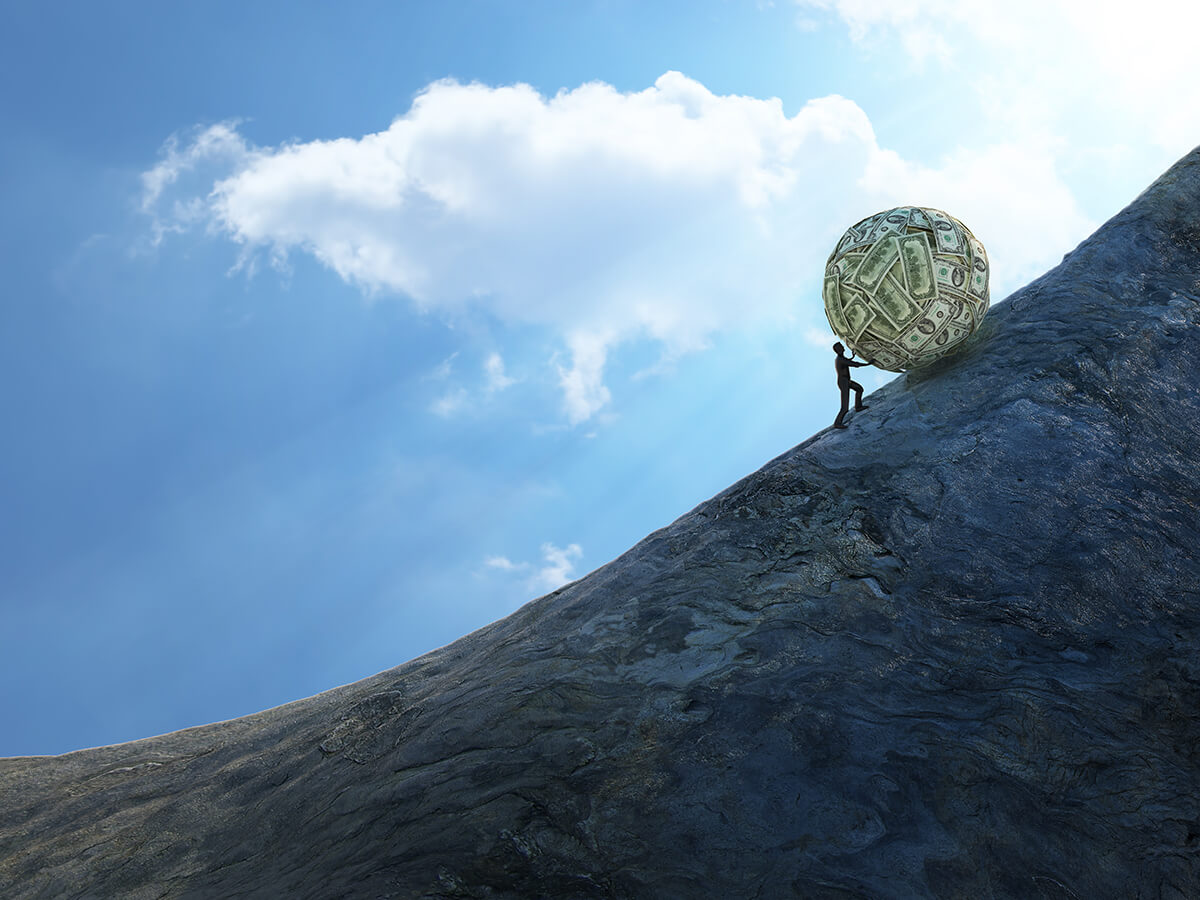 If we look at society and societal norms, a lot of weight is given to success when it comes to defining happiness. If we see a person who is successful, it is often assumed that they are happy. On an existential level we should consider what it all means. In reality, we actually have no idea whether or not that person is either happy or successful; for a couple of reasons: First of all, we can only measure someone else's success or happiness by what we know about them. Secondly, and more importantly, we can only measure someone else's success or happiness by how we define success and happiness. There is really no way of knowing whether their measures are even similar to our own.
It is on this concept that we are then able to shift our focus to identifying our own unique definition of success and happiness. Once we identify those things, then we can work on building a plan and setting the goals to achieve them.
When it comes to financial success, the same case can be made as above. Identifying what financial success is, is different for everyone. The following are considerations to make when developing your own unique financial success plan.
Read More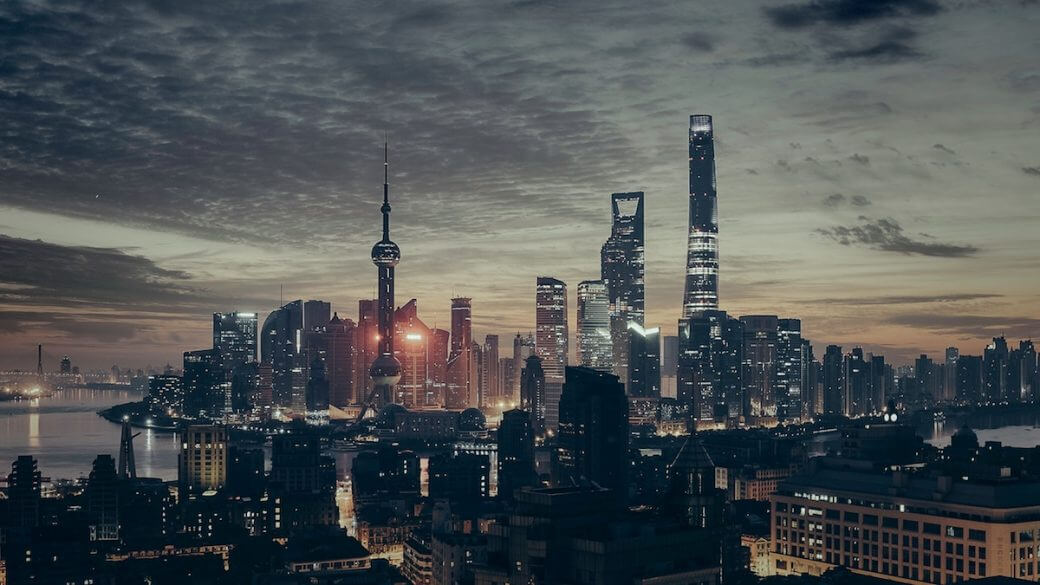 "Let her sleep, for when she wakes she will shake the world." -Napoleon Bonapart speaking about China Car Trouble General Motors recently announced the pending closure of three U.S. assembly plants and the discontinuation of six cars made at those plants. While large sedans are no longer big sellers in the United States, they remain popular...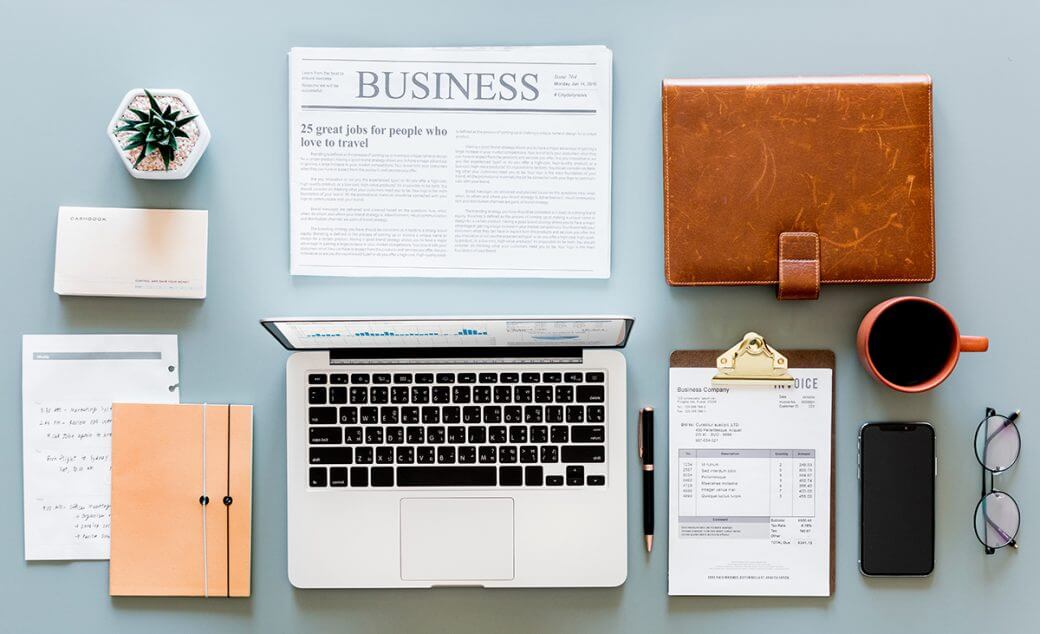 The Tax Cuts and Jobs Act of 2017 reduced federal income tax liability for some, but not all, Americans. Wealthy residents of California, New York, and other high-tax states could face a higher tax bill when they file their 2018 return. While cutting tax rates on ordinary income, increasing the standard deduction and doubling the...