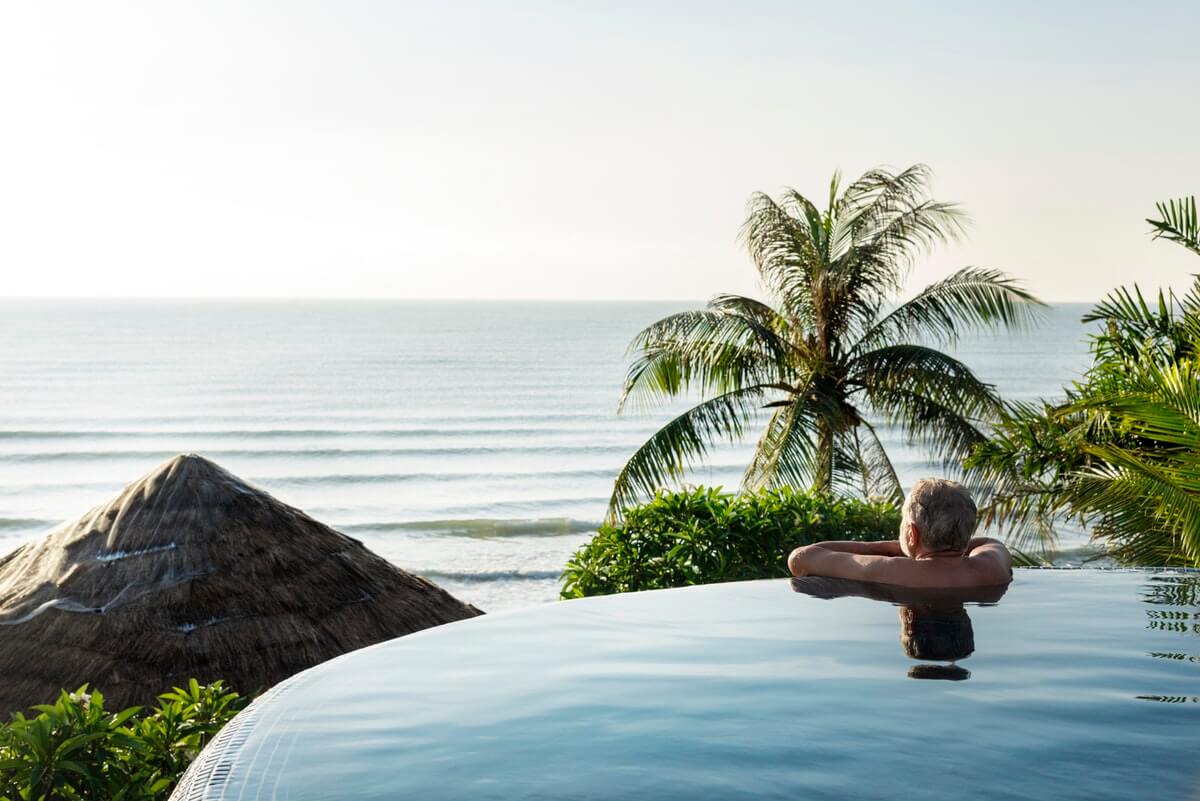 The fantasy of what retirement will look like and the reality are sometimes very different. How much you have saved versus how long you can live a particular lifestyle can sometimes fall into the category labeled "unrealistic". Though not for lack of trying, many retirees find that the life that they had in mind for retirement does not match up perfectly with their budget based on their retirement income sources. As a result of this disparity, many still working Baby Boomers plan to continue working past the age of 65 or don't see themselves retiring at all. A third of boomers plan to still earn a steady income during their retirement. The fact is, a majority of boomers do not have the retirement savings to support themselves without working. A paltry 15% feel they have saved enough to retire. Additionally, one-third of those nearing or in retirement have not devised a written plan or strategy for their retirement assets and income.
Part of the challenge in funding retirement is that people live a lot longer. A person who retires at 65 can be expected to live another twenty years. Someone thinking they will just continue to work at their current job, for their current pay indefinitely is, unfortunately, being unrealistic. While age discrimination is illegal, many companies find a way to push older workers out in order to establish younger professionals in leadership positions. As a result, those who were hoping to stay in their position are laid-off or demoted.
Read More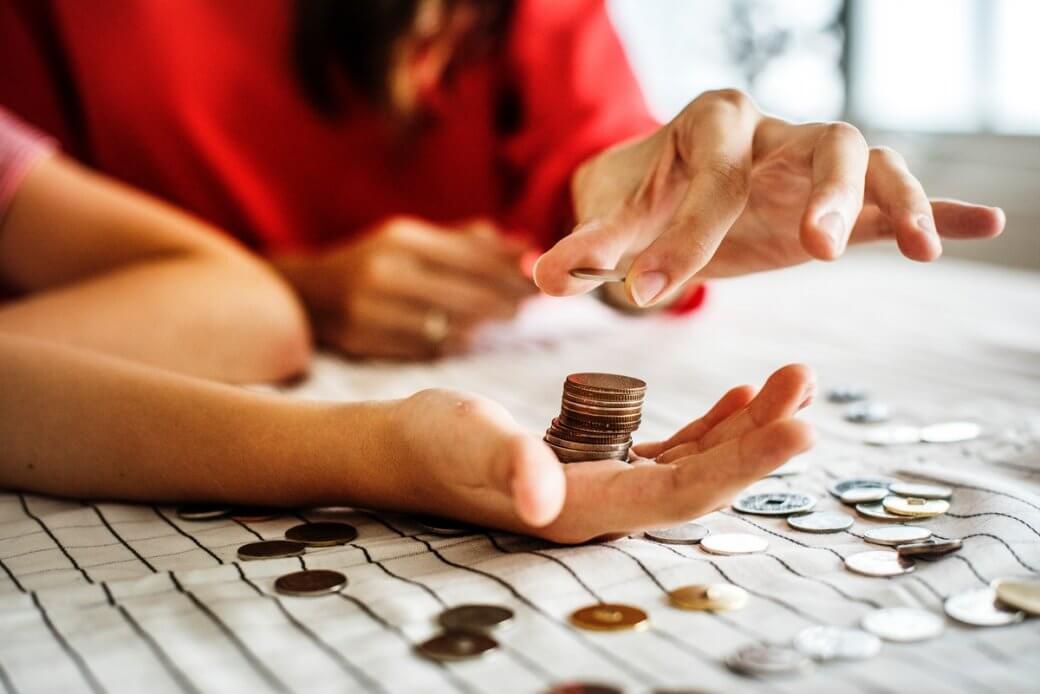 Financial literacy has always been a challenge. However, now that much of the burden of retirement income has shifted to employees instead of employers, it is all the more important that we begin teaching the principles of saving and investing to people as early as possible.
When the 2017 Tax Cuts and Jobs Act reduced the corporate tax rate from 35 percent to 21 percent, the hope was companies would spend their influx of money on expansion and increased jobs and wages. Instead, public companies' most popular way to spend the excess capital has been to buy back their own stock.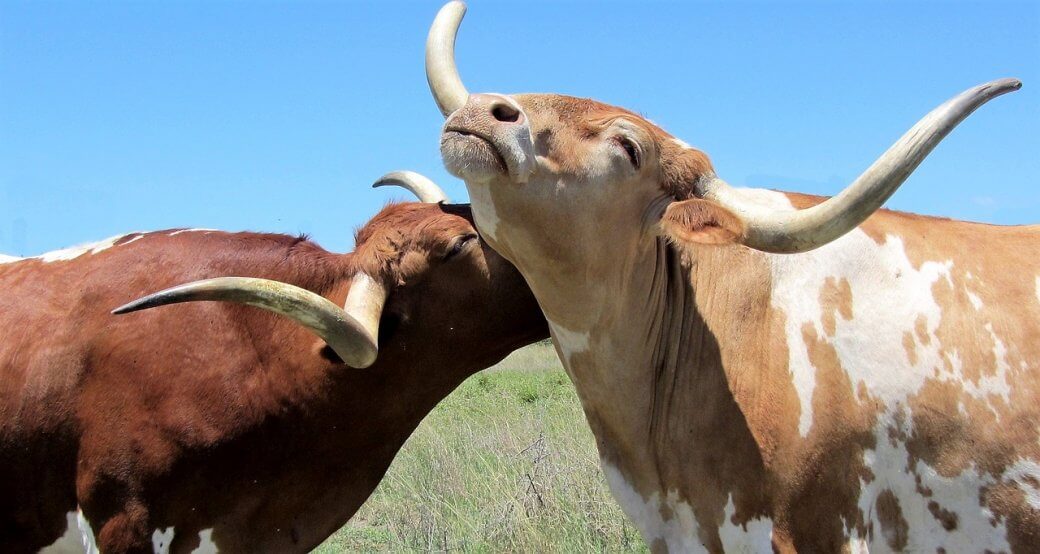 March 9, 2019, marked the 10th anniversary of the current bull market, the longest-running in U.S. history. In that decade, the market more than quadrupled, and when you factor in dividends, it's up fivefold. The short-term spikes over the past few years coupled with corporate share buybacks have served to keep performance humming. As we...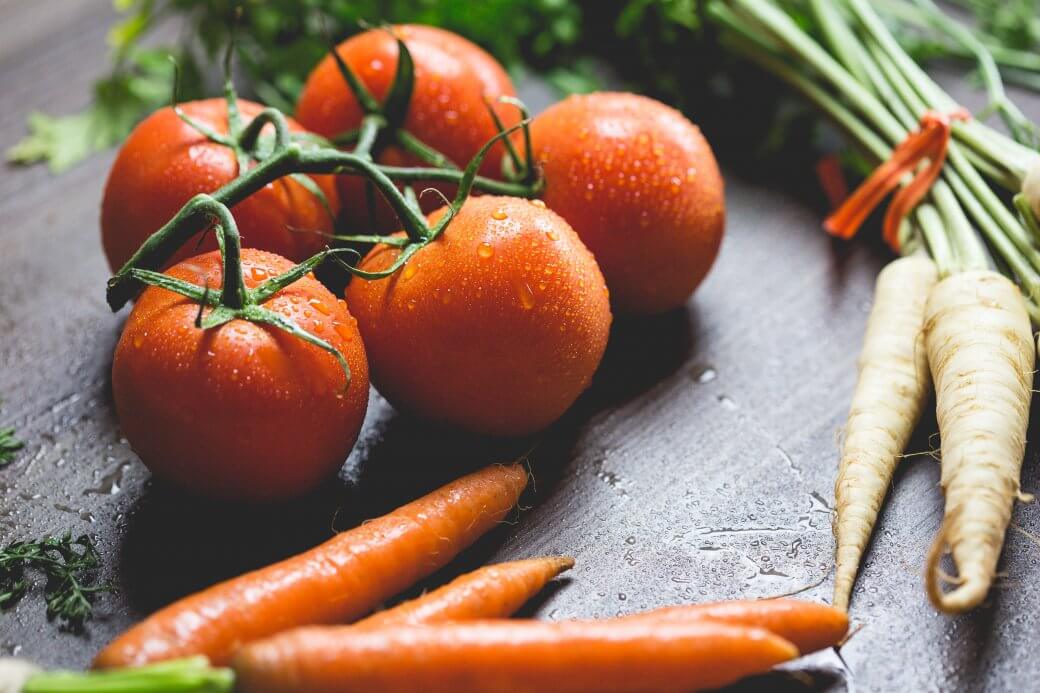 When Lessie Brown, a 114-year-old woman from Ohio, passed away in January, her family attributed her longevity to the fact that she ate a sweet potato nearly every day until she was well past 100.