There are many different approaches to investing in the stock market, but most fall under two categories: exclusive and inclusive. Exclusive means conducting thorough research on prospective companies and investing in a portfolio of select, thoroughly vetted securities. One of the advantages of this approach is that if an investor's research pans out, he could have quite a cache of high-performing "winners."
An unfortunate disadvantage is that most big "winners" in the market have at some point suffered declines of up to 50, 60 or even 90 percent on their way to success. That type of risk can be difficult for the average investor to stomach.
Read More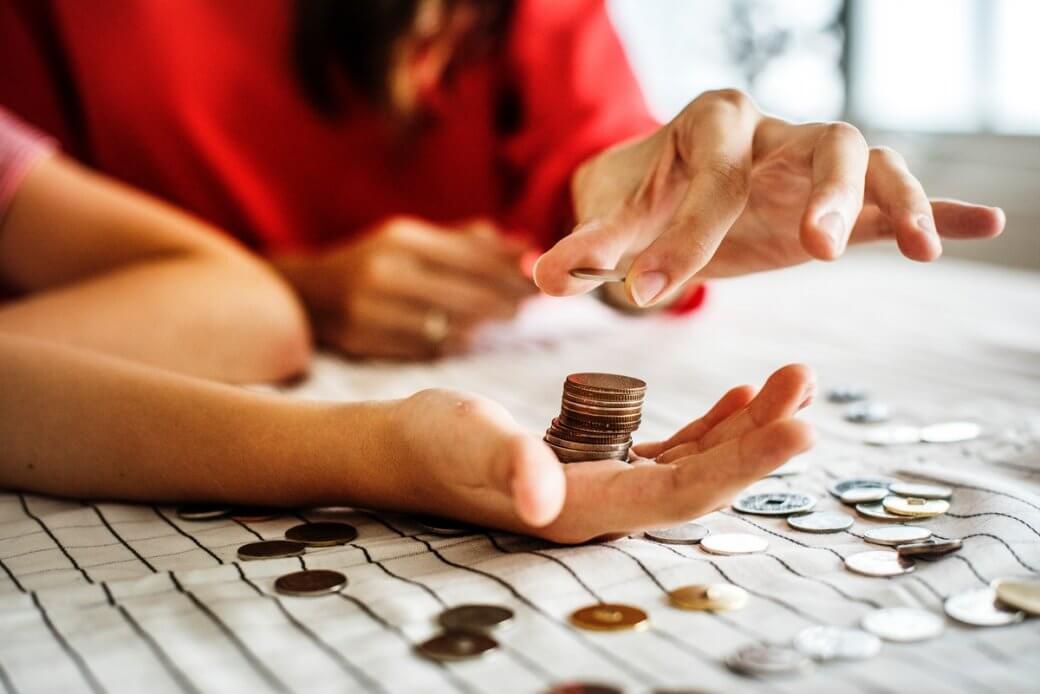 Financial literacy has always been a challenge. However, now that much of the burden of retirement income has shifted to employees instead of employers, it is all the more important that we begin teaching the principles of saving and investing to people as early as possible.