Global trade and investment have increased dramatically over the past 30 years.¹ On one hand, importing lower-cost goods from other countries has saved Americans money. On the other, it has cost American jobs. How many jobs? About 6 million from the manufacturing sector alone between 1999 and 2011, according to the Bureau of Labor Statistics.…
Read More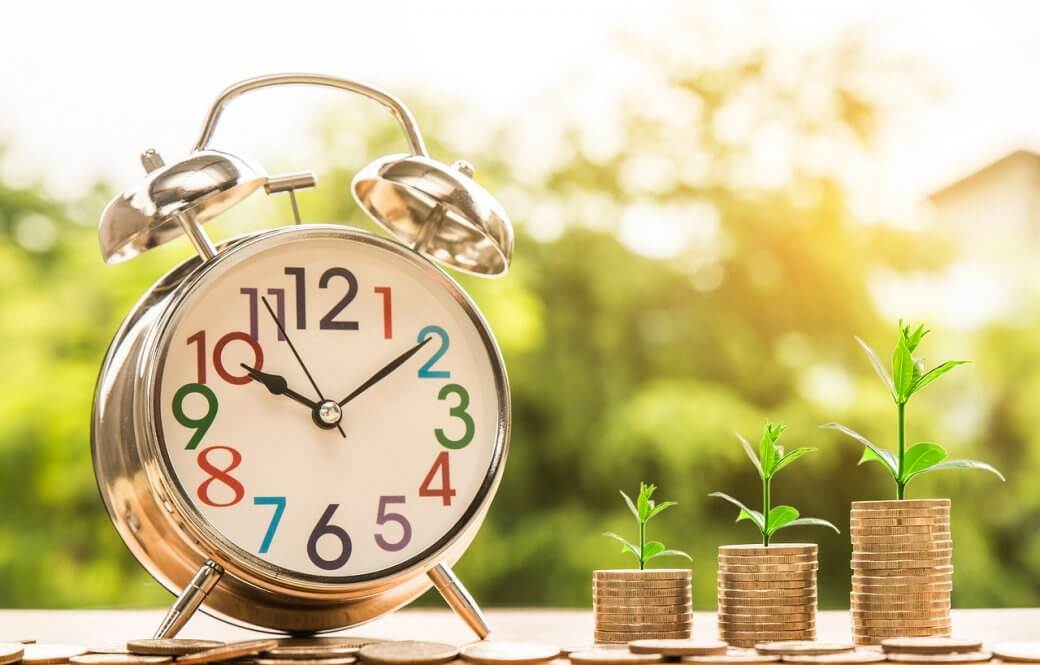 Perhaps you are familiar with an annuity. The basic premise is that you convert a lump sum of money into a stream of income. Unlike an investment, once you commit a fixed amount of money to the insurance company, that company is contractually obligated to provide you a minimum level of income with the option...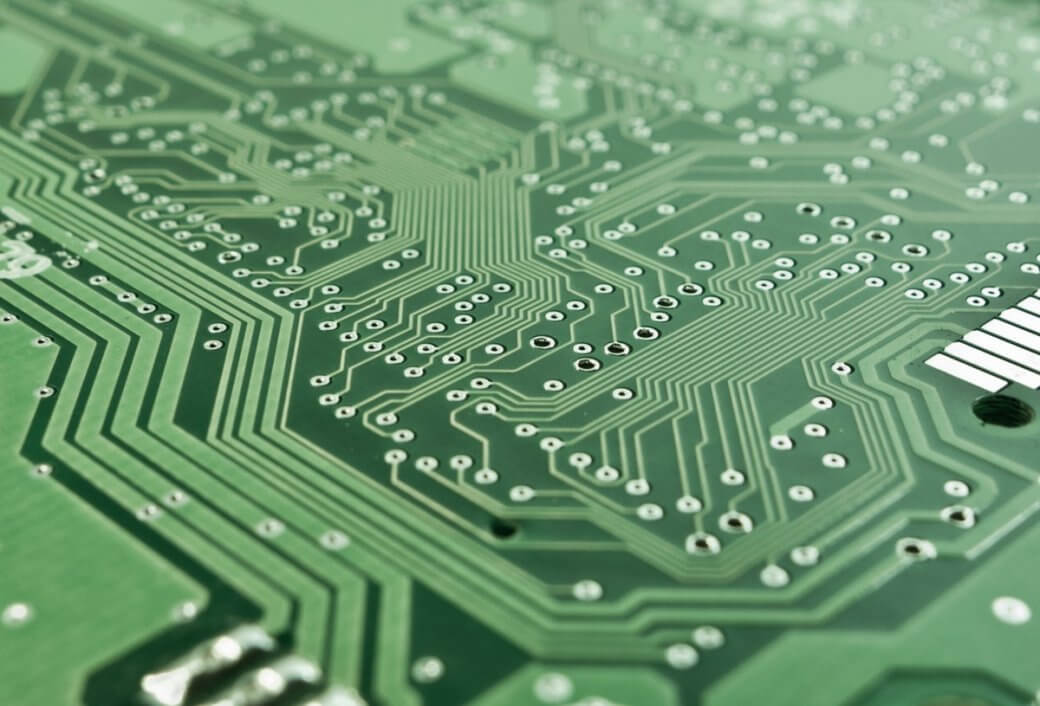 There are different formulas for launching highly successful companies. First, create a product that solves a problem that no one knew they had — for instance, how online search engines replaced encyclopedias. Then, there are ideas that help solve problems that plague millions of people. Back pain, for example. Not only do approximately eight in...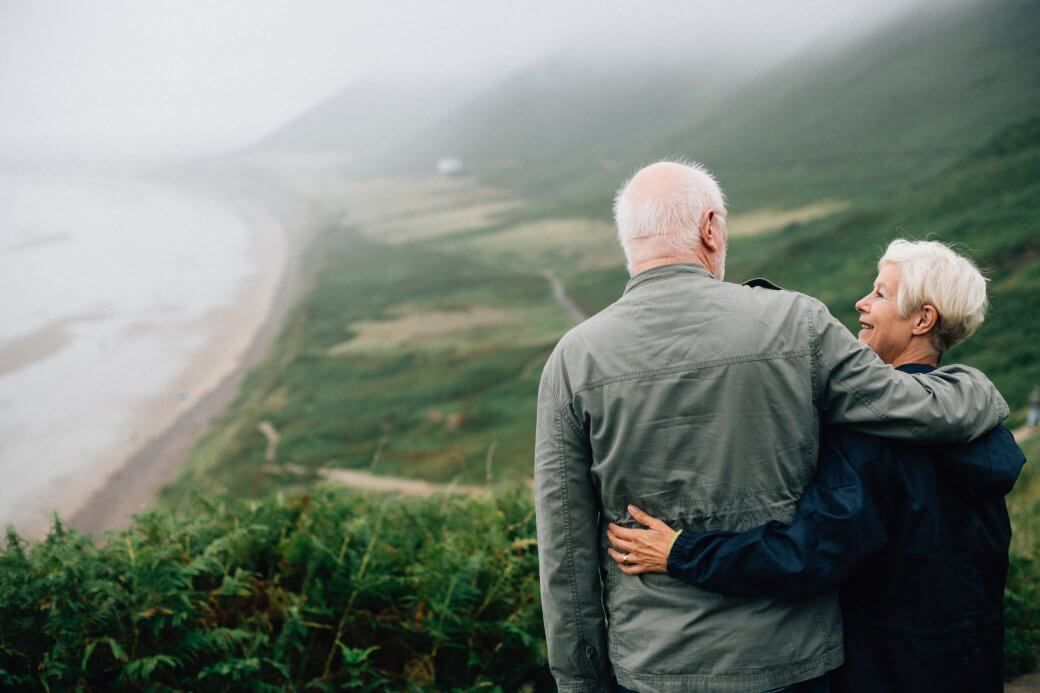 In 1985, only 10 percent of people aged 65 and older were either in the workforce or job hunting. Today, that share has doubled, for a couple of reasons. First, fewer 65-year-olds have enough money to retire. Second, the number of people in this demographic with a college degree has more than doubled (53 percent...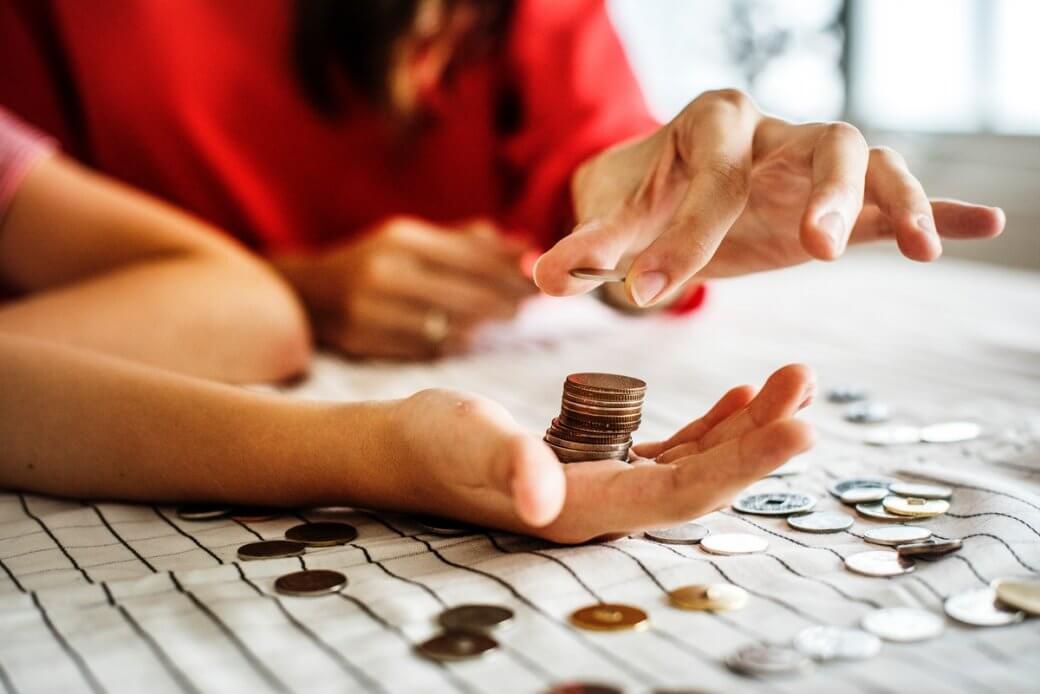 Financial literacy has always been a challenge. However, now that much of the burden of retirement income has shifted to employees instead of employers, it is all the more important that we begin teaching the principles of saving and investing to people as early as possible.
When the 2017 Tax Cuts and Jobs Act reduced the corporate tax rate from 35 percent to 21 percent, the hope was companies would spend their influx of money on expansion and increased jobs and wages. Instead, public companies' most popular way to spend the excess capital has been to buy back their own stock.