March 9, 2019, marked the 10th anniversary of the current bull market, the longest-running in U.S. history. In that decade, the market more than quadrupled, and when you factor in dividends, it's up fivefold.
The short-term spikes over the past few years coupled with corporate share buybacks have served to keep performance humming. As we move forward, a few points of note:
Read More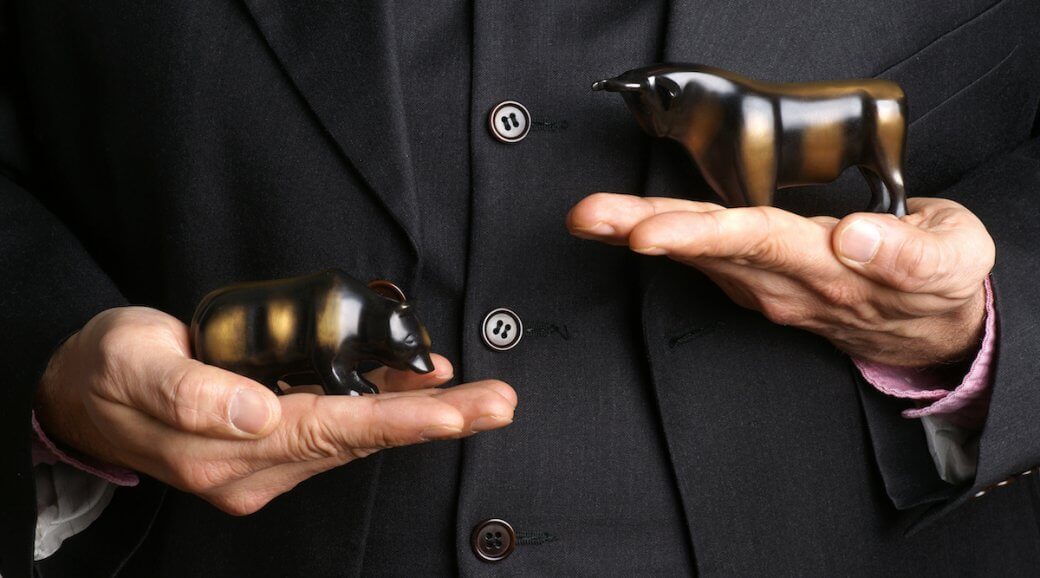 U.S. stock markets were enjoying an eighth consecutive year of a bull market until volatility toward the end of 2018 erased all of the past year's gains.1 In times like this, as share prices continue to bounce back and forth on a day-to-day basis, investors close to or in retirement often transition to more conservative...