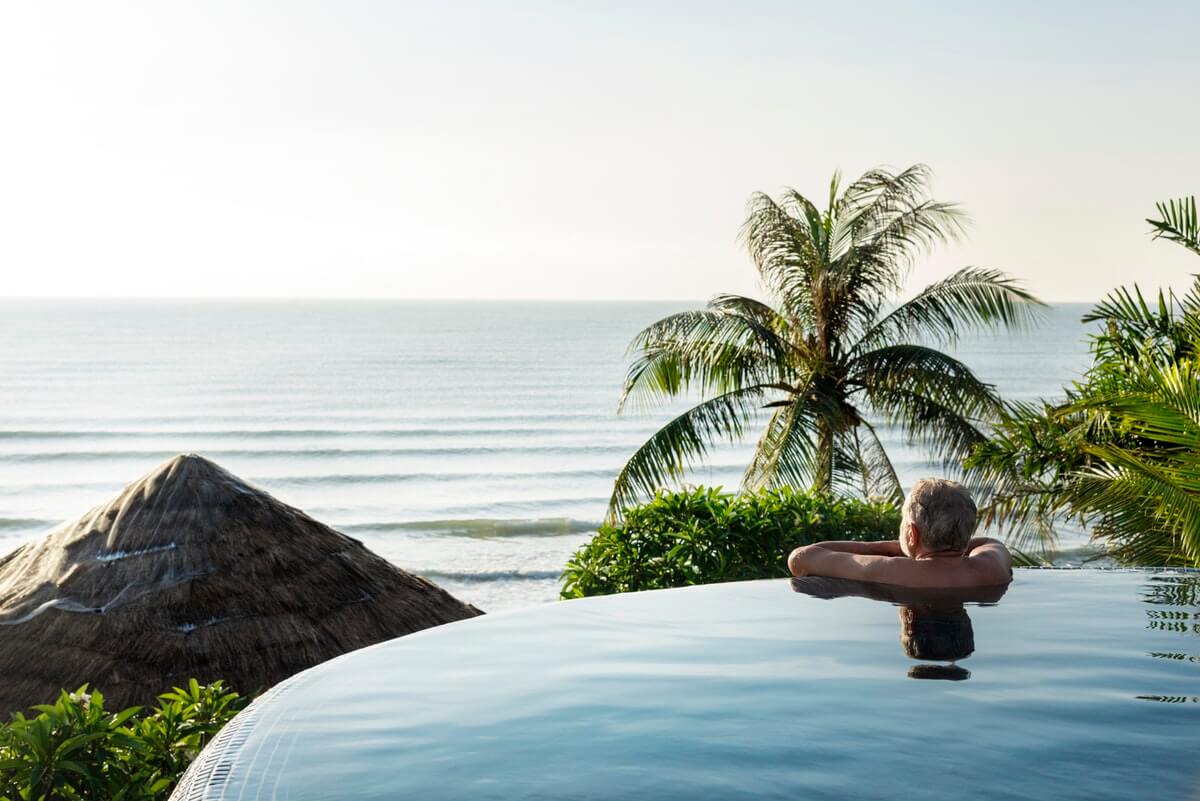 The fantasy of what retirement will look like and the reality are sometimes very different. How much you have saved versus how long you can live a particular lifestyle can sometimes fall into the category labeled "unrealistic". Though not for lack of trying, many retirees find that the life that they had in mind for retirement does not match up perfectly with their budget based on their retirement income sources. As a result of this disparity, many still working Baby Boomers plan to continue working past the age of 65 or don't see themselves retiring at all. A third of boomers plan to still earn a steady income during their retirement. The fact is, a majority of boomers do not have the retirement savings to support themselves without working. A paltry 15% feel they have saved enough to retire. Additionally, one-third of those nearing or in retirement have not devised a written plan or strategy for their retirement assets and income.
Part of the challenge in funding retirement is that people live a lot longer. A person who retires at 65 can be expected to live another twenty years. Someone thinking they will just continue to work at their current job, for their current pay indefinitely is, unfortunately, being unrealistic. While age discrimination is illegal, many companies find a way to push older workers out in order to establish younger professionals in leadership positions. As a result, those who were hoping to stay in their position are laid-off or demoted.
Read More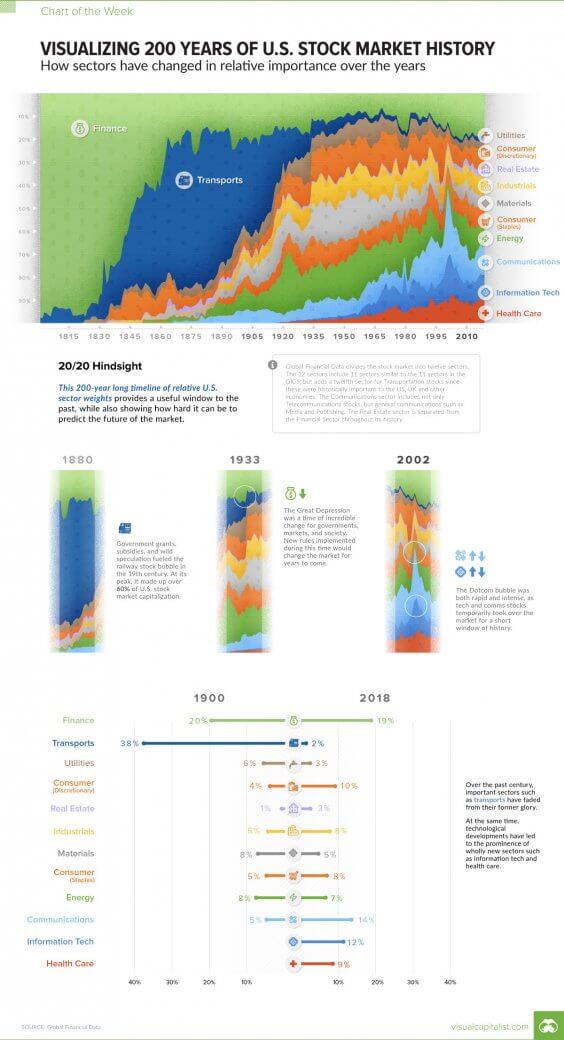 https://www.visualcapitalist.com/200-years-u-s-stock-market-sectors/) Each quarter we give our clients the chance to huddle together and receive some analysis regarding what transpired in the U.S. markets in the proceeding quarter.  One of the staples we like to share is how the major asset classes performed and compare it trailing performance during recent years (like this chart below).  It...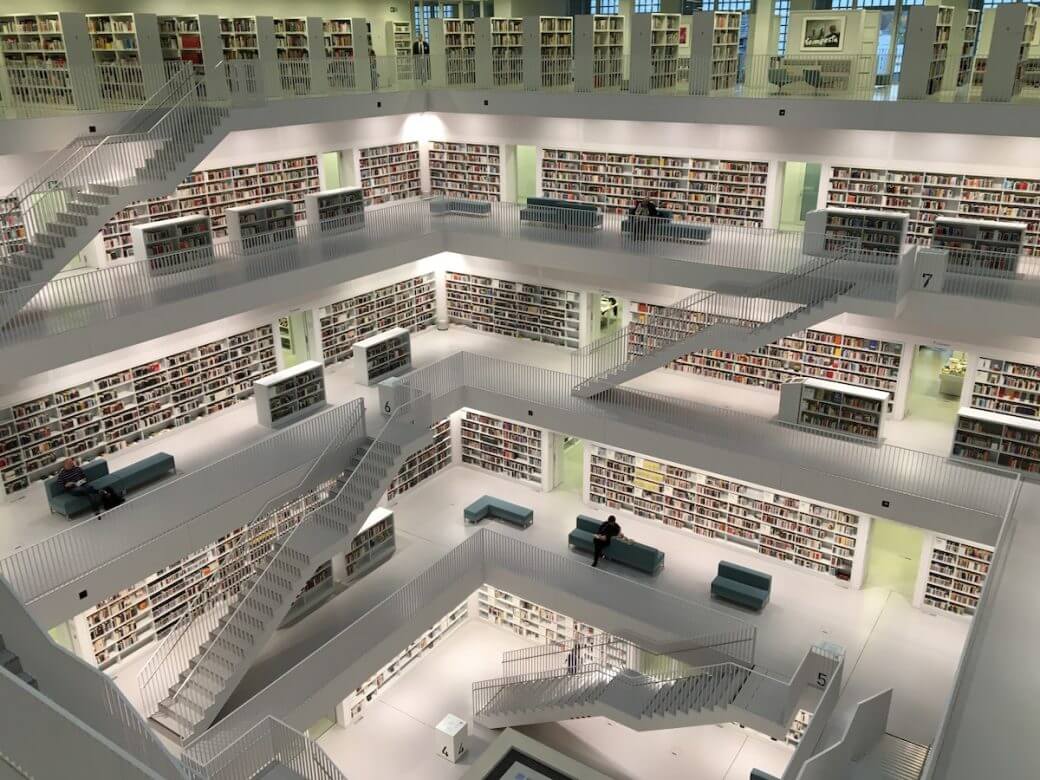 What's the secret to Col. Sanders' recipe for fried chicken? Is the reason Coca-Cola tastes different from Pepsi based on a formula locked up in a vault at corporate headquarters? For many companies, their trade secrets – also known as intellectual property (IP) – are a key differentiator and the primary reason for their success....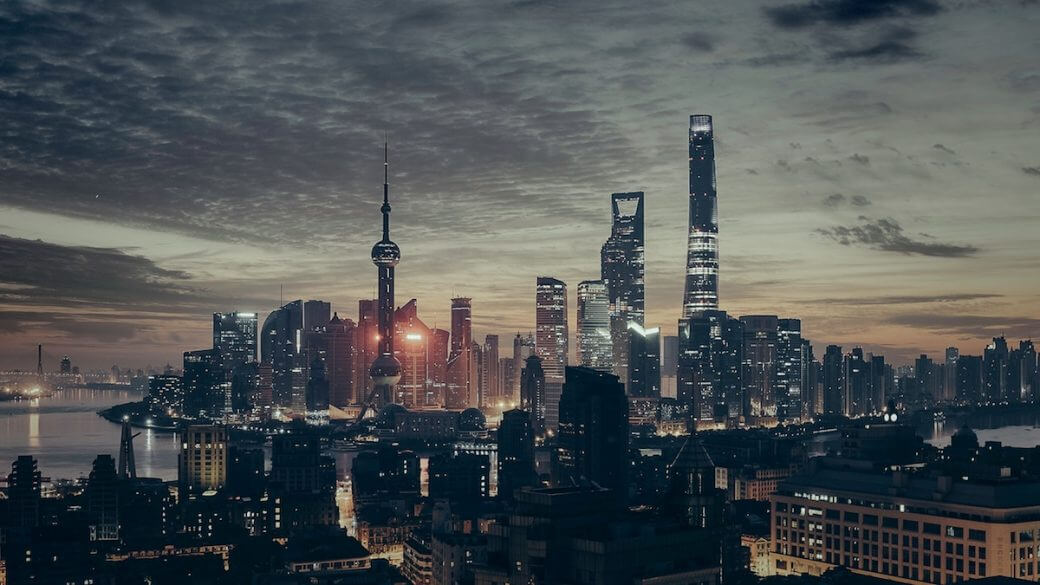 "Let her sleep, for when she wakes she will shake the world." -Napoleon Bonapart speaking about China Car Trouble General Motors recently announced the pending closure of three U.S. assembly plants and the discontinuation of six cars made at those plants. While large sedans are no longer big sellers in the United States, they remain popular...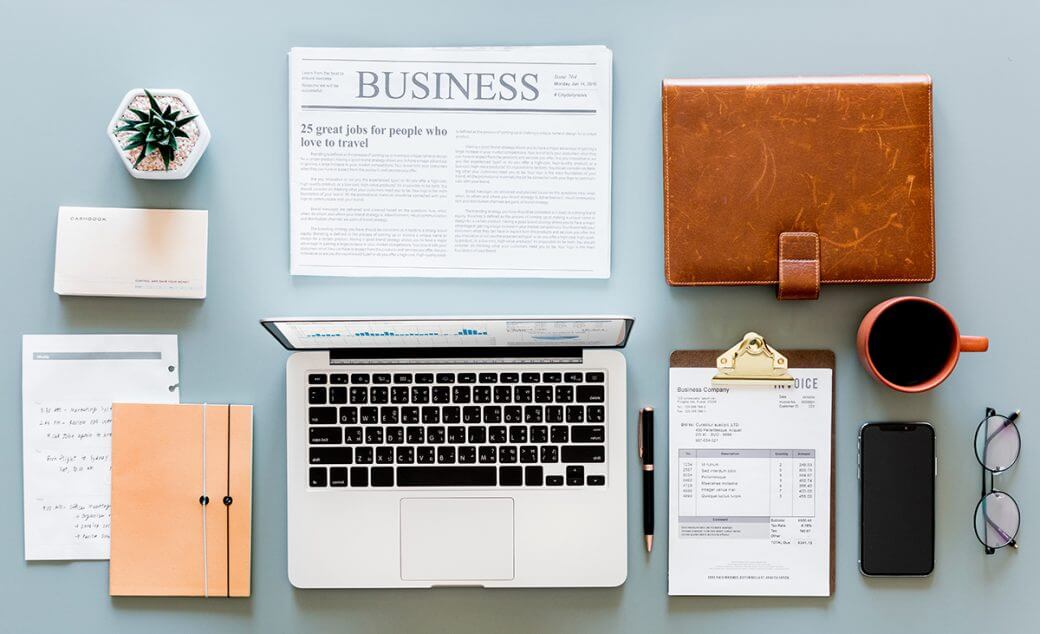 The Tax Cuts and Jobs Act of 2017 reduced federal income tax liability for some, but not all, Americans. Wealthy residents of California, New York, and other high-tax states could face a higher tax bill when they file their 2018 return. While cutting tax rates on ordinary income, increasing the standard deduction and doubling the...