March 9, 2019, marked the 10th anniversary of the current bull market, the longest-running in U.S. history. In that decade, the market more than quadrupled, and when you factor in dividends, it's up fivefold.
The short-term spikes over the past few years coupled with corporate share buybacks have served to keep performance humming. As we move forward, a few points of note:
Read More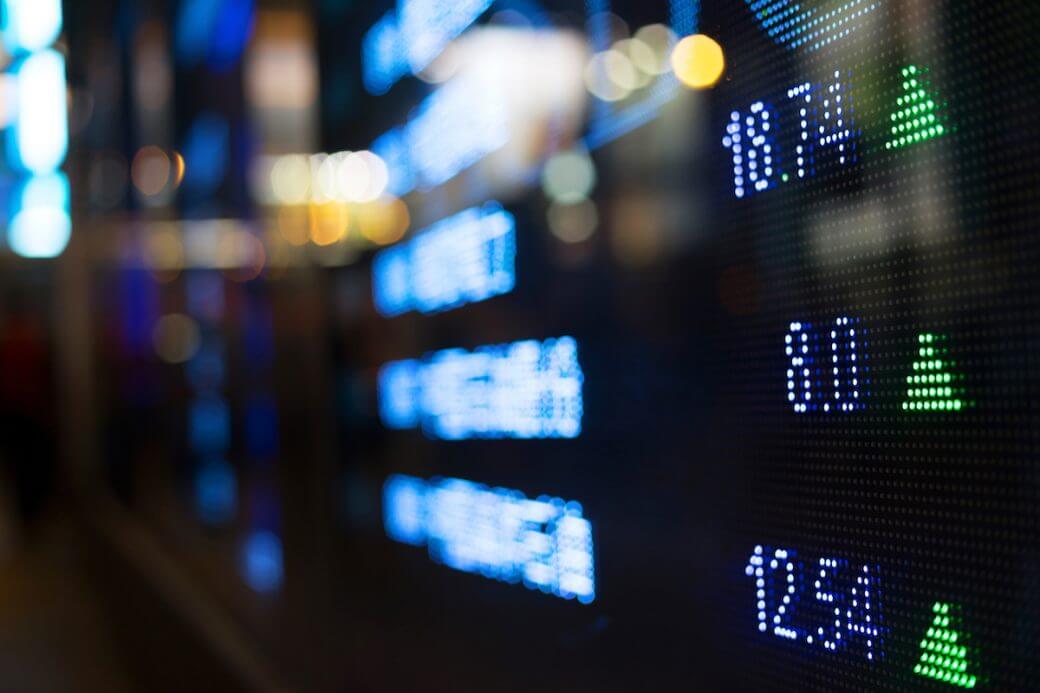 Thirty years ago, developed markets were seen as much more stable than smaller, emerging countries. But as political division and uncertainty permeates the West, the differences have faded, and emerging markets (EM) have shed the high-risk perception that accompanied foreign investment. Sound government situations, conservative monetary policy and lower levels of debt were once staples...