There are different formulas for launching highly successful companies. First, create a product that solves a problem that no one knew they had — for instance, how online search engines replaced encyclopedias. Then, there are ideas that help solve problems that plague millions of people.
Back pain, for example. Not only do approximately eight in 10 adults experience low-back pain at some point in their lifetime, but it's also the most common cause of job-related disability.
One individual who suffered severe back pain while sitting at work all day decided to invent a new kind of desk. This desk would allow him to stand while he worked, alleviating his back pain. This man was a co-founder of VARIDESK, a new type of office furniture manufacturer. But this new company didn't just enter the office supply industry; it introduced a new sales model that was key to its rampant success: Selling online direct to consumers.
Read More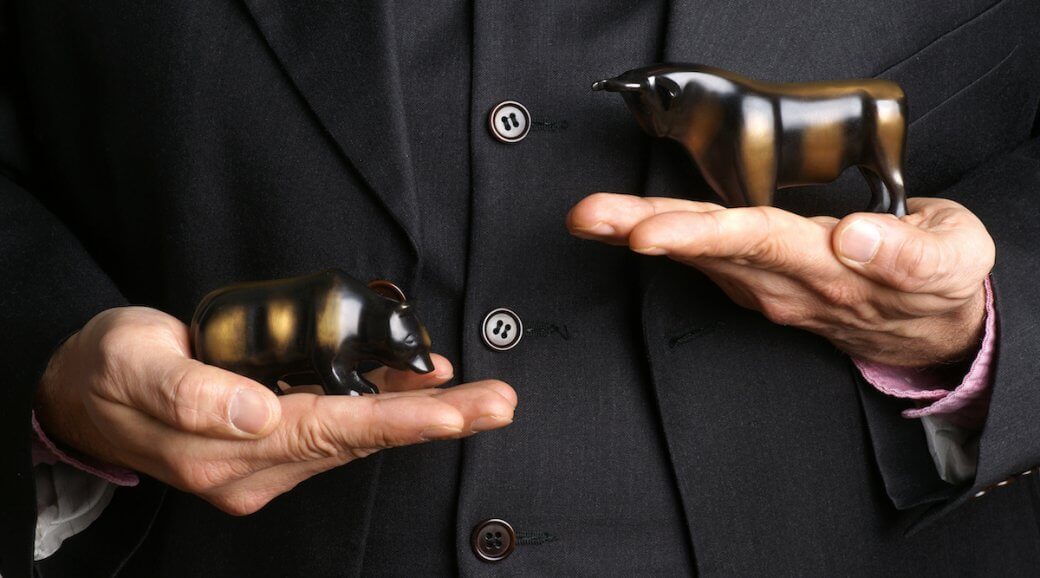 U.S. stock markets were enjoying an eighth consecutive year of a bull market until volatility toward the end of 2018 erased all of the past year's gains.1 In times like this, as share prices continue to bounce back and forth on a day-to-day basis, investors close to or in retirement often transition to more conservative...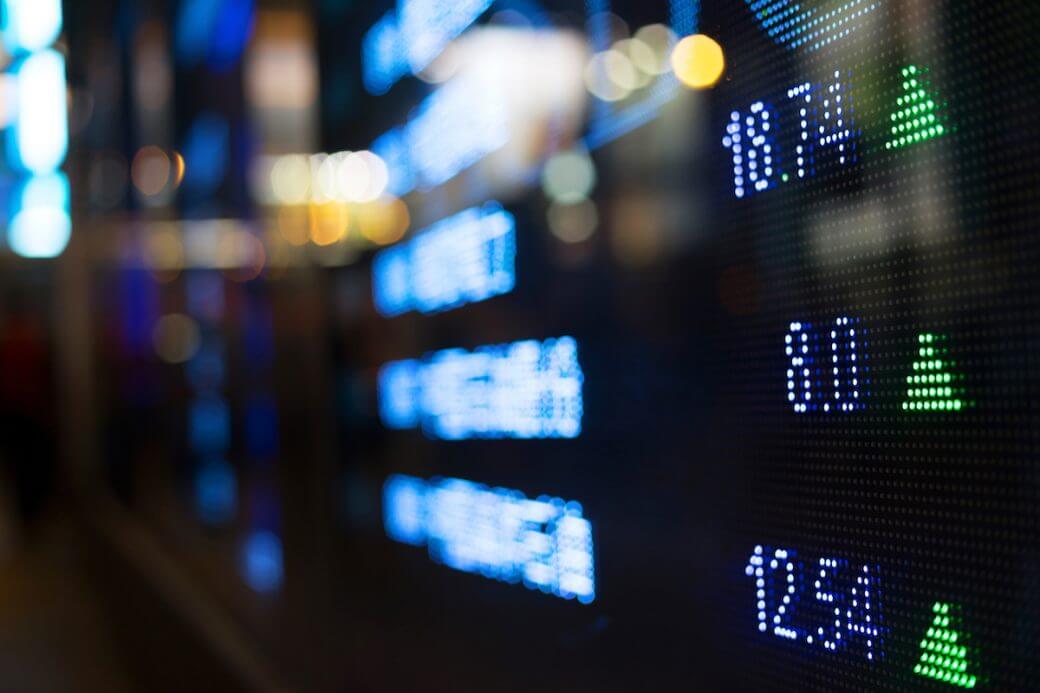 Thirty years ago, developed markets were seen as much more stable than smaller, emerging countries. But as political division and uncertainty permeates the West, the differences have faded, and emerging markets (EM) have shed the high-risk perception that accompanied foreign investment. Sound government situations, conservative monetary policy and lower levels of debt were once staples...