Event Information:
Financial Workshops at Tavolino Ristorante Italiano

6:00 pm

2890 E. Skyline Drive, Tucson, Arizona 85718

Reservations are required to attend. To register call (520) 399-6340 or email info@retevo.com.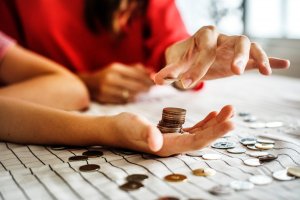 Financial literacy has always been a challenge. However, now that much of the burden of retirement income has shifted to employees instead of employers, it is all the more important that we begin teaching the principles of saving and investing to people as early as possible.
Take me to the full article