Check back soon for upcoming seminars!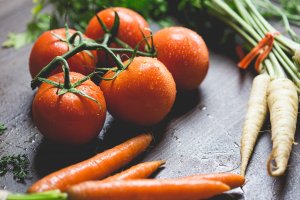 When Lessie Brown, a 114-year-old woman from Ohio, passed away in January, her family attributed her longevity to the fact that she ate a sweet potato nearly every day until she was well past 100.
Take me to the full article
According to new research from Genworth, one of the nation's leading long-term care insurance companies, Americans are both entering caregiver roles and requiring care at younger ages.
Take me to the full article