Event Information:
Financial Workshops at Tavolino Ristorante Italiano

6:00 pm

2890 E. Skyline Drive, Tucson, Arizona 85718

Reservations are required to attend. To register call (520) 399-6340 or email info@retevo.com.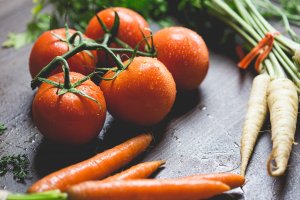 When Lessie Brown, a 114-year-old woman from Ohio, passed away in January, her family attributed her longevity to the fact that she ate a sweet potato nearly every day until she was well past 100.
Take me to the full article