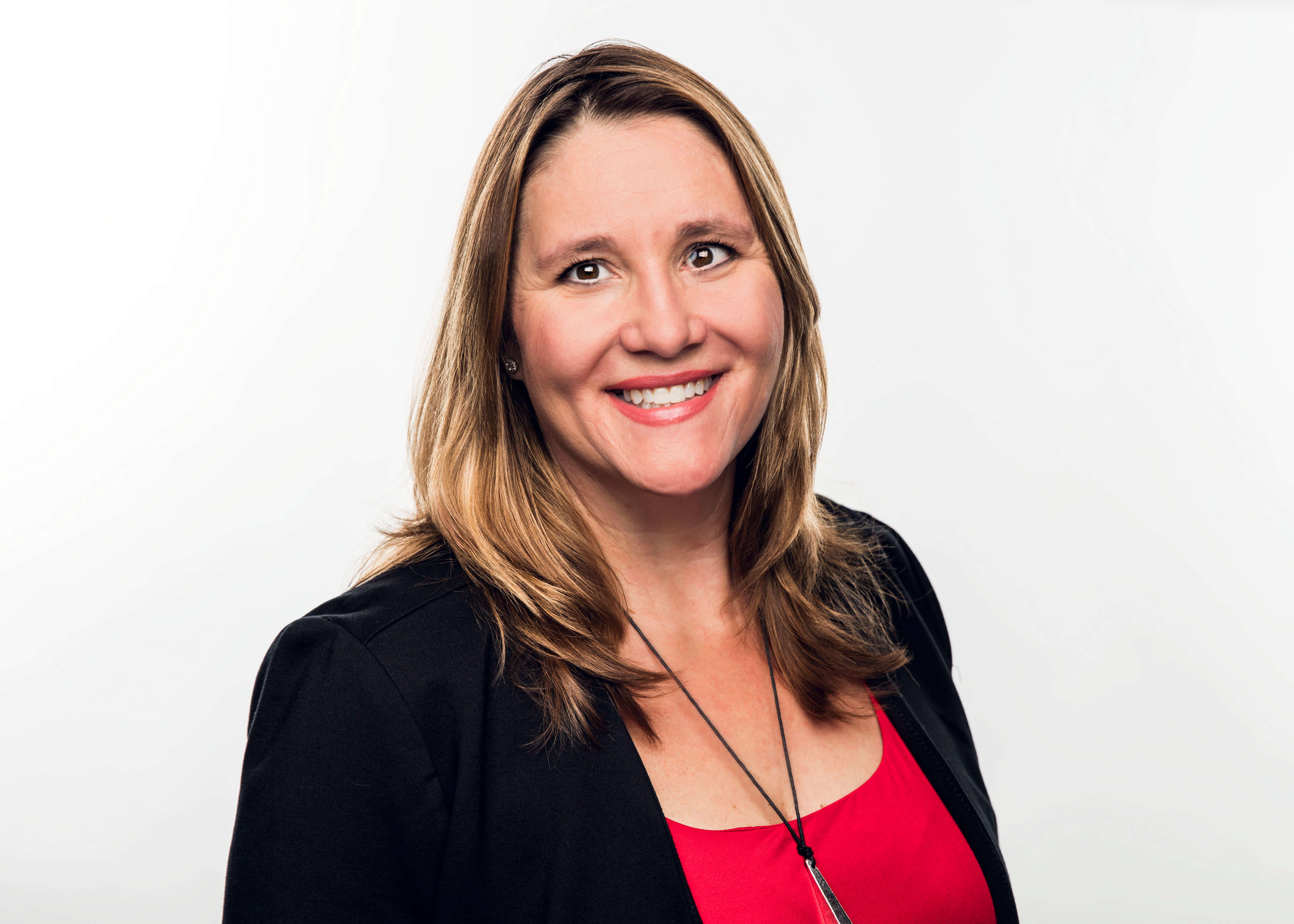 Director of the RESolutions Woman's Planning Division
Karyn Damschen, never one to shy away from helping others, has committed herself to a life of
community service for more than two decades. The Tucson native and financial professional at
Retirement Evolutions** is the driving force behind RESolutions, a unique Wealth Solutions and Life Planning initiative designed for women by women.
The former University of Arizona Wildcat is deeply committed to supporting women in the Tucson community through her volunteer work with both the American Heart Association and the Girl Scouts of Southern Arizona where she continues to lead a troop of 25 girls. As a member of the American Heart Association's Circle of Red, she is dedicated to providing education and promoting advocacy for women to better understand and increase their odds of surviving heart disease.
Karyn is also a2014 Greater Tucson Leadership graduate and she continues to serve the organization through involvement with each year's attendees and community leaders as well as serving on the governing board. Karyn has also worked supporting retirees in the Tucson community. She has worked closely with the Pima Council on Aging both as a part of their foundation board and as the co-chair of the Don Pooley Greens for Seniors Golf Tournament for several years.
Professionally, Karyn holds an Arizona Life and Health license and is an independent insurance professional. Her areas of special interest and focus are taking the mystery out of complex programs such as Social Security and Medicare, asset protection and insurance including life, health, annuity and long-term care strategies.
---
Set up a one-on-one, no-obligation meeting with Karyn
To schedule a time to discuss specialized options for your financial future, contact us or call us at 520-399-6340 today!