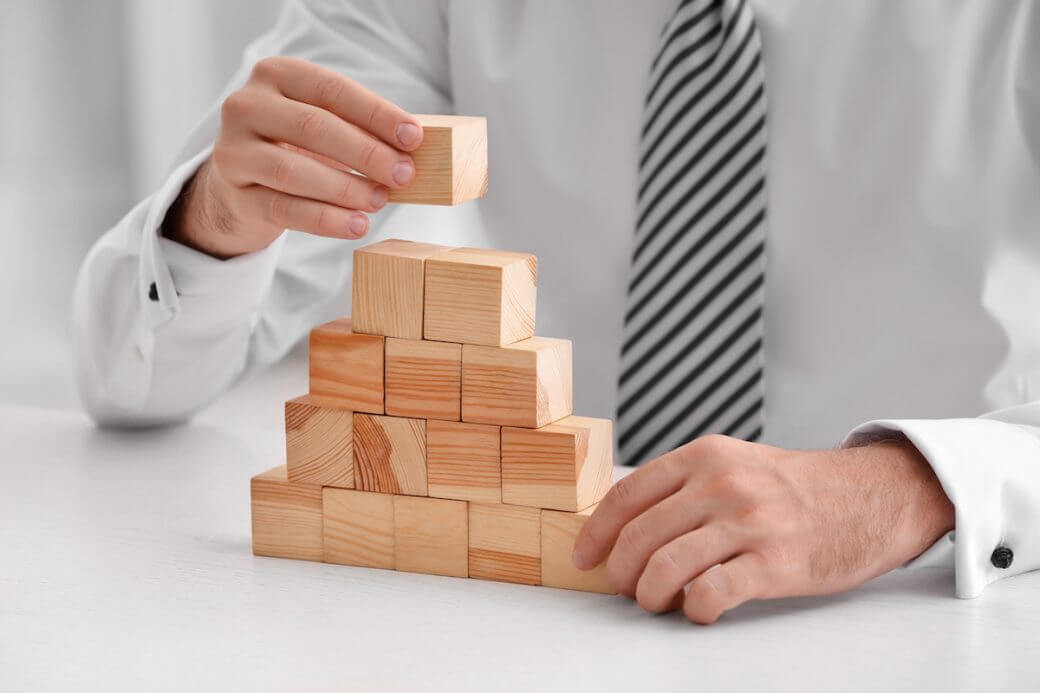 Some people still have a traditional pension waiting for them to provide retirement income, but most do not. There are many strategies and options available to build one for workers who don't have one available. Jon and Karyn take a look at straightforward steps you can take to build that lifetime retirement income using many different sources – Social Security, home equity, real estate holdings, annuities, and more.
Take a Listen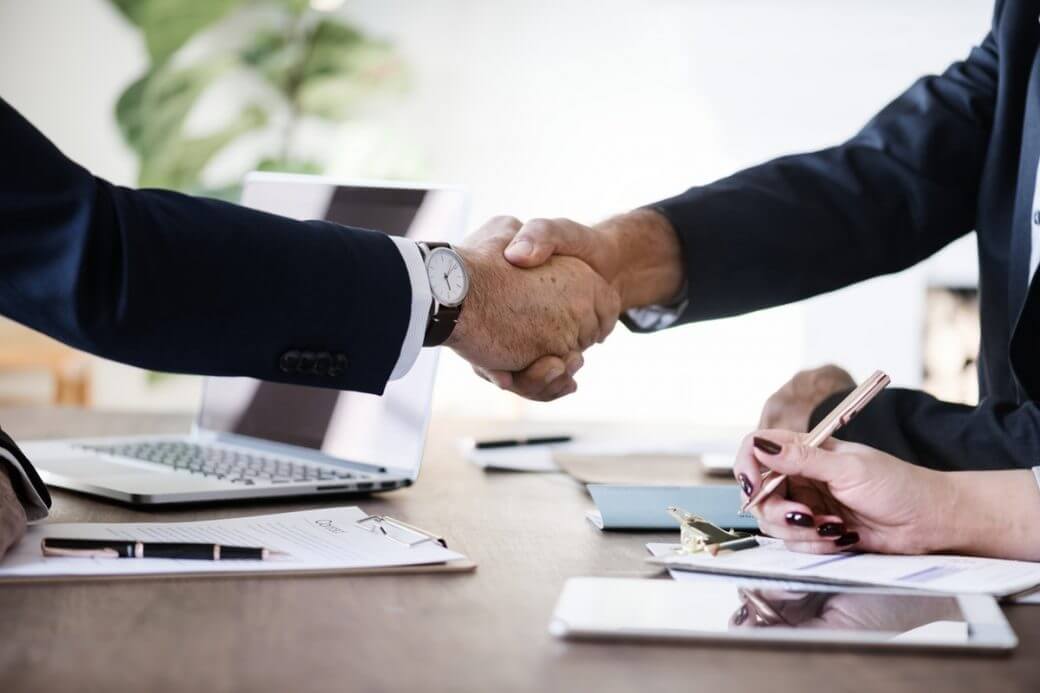 Many things can be done on your own for retirement planning, but there are areas where having a trusted financial professional can be a great benefit. Today Jon and Karyn go over four specific areas such as Social Security optimization, tax diversification, and others, where professional help can help maximize your ability to be sure the income is there for your post-working years.
Take a Listen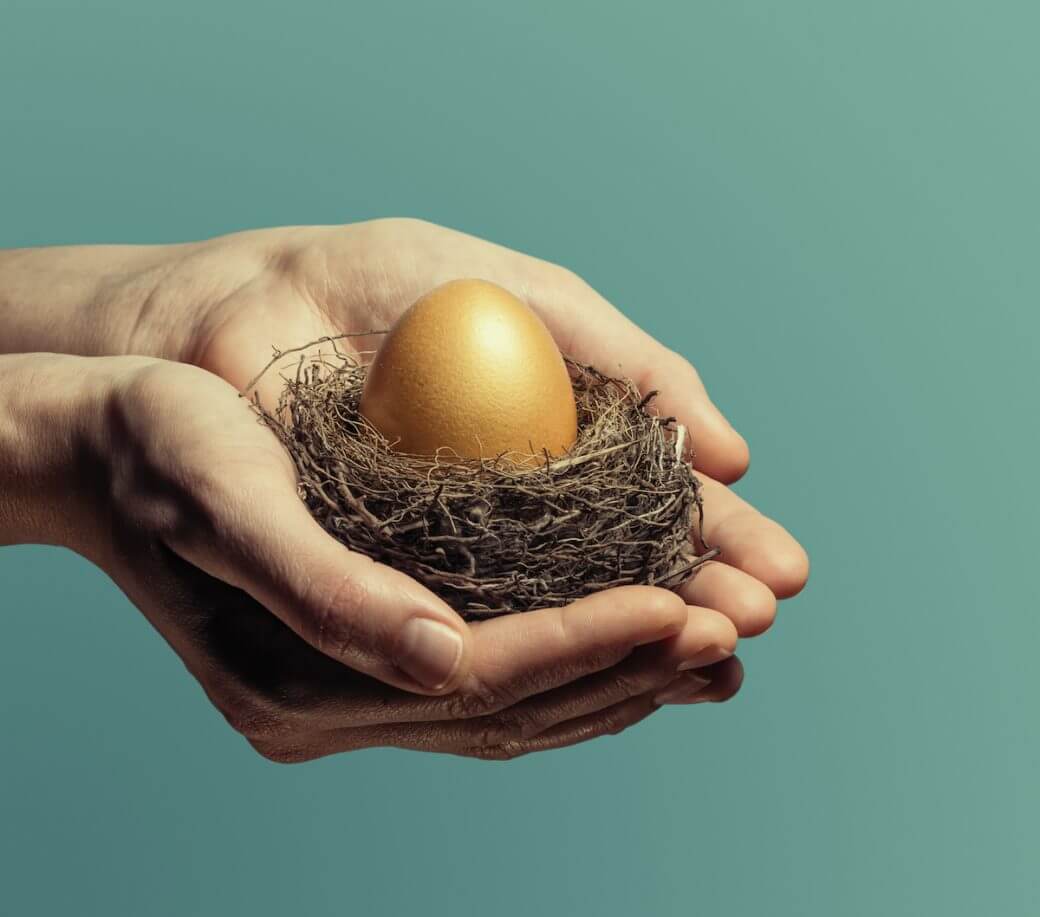 The stock market is remaining strong as we enter the final months of 2018 – but it eventually will start a downward trend of some kind. Today Jon and Karyn talk about the proper steps to take to be sure your investments for retirement are positioned so when this does occur, losses can be kept to a minimum and your nest egg stays safer to preserve your funds – and maybe even preserve your retirement.
Take a Listen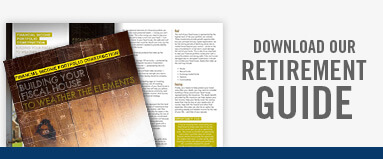 Get the blueprints for building a strong financial house!
Before you start construction on building a durable financial portfolio, start by getting the facts.
Enter your information below, and we'll give you instant access to your copy of "Building Your Fiscal House to Weather the Elements," a short guide that covers the various components of a sturdy financial strategy.