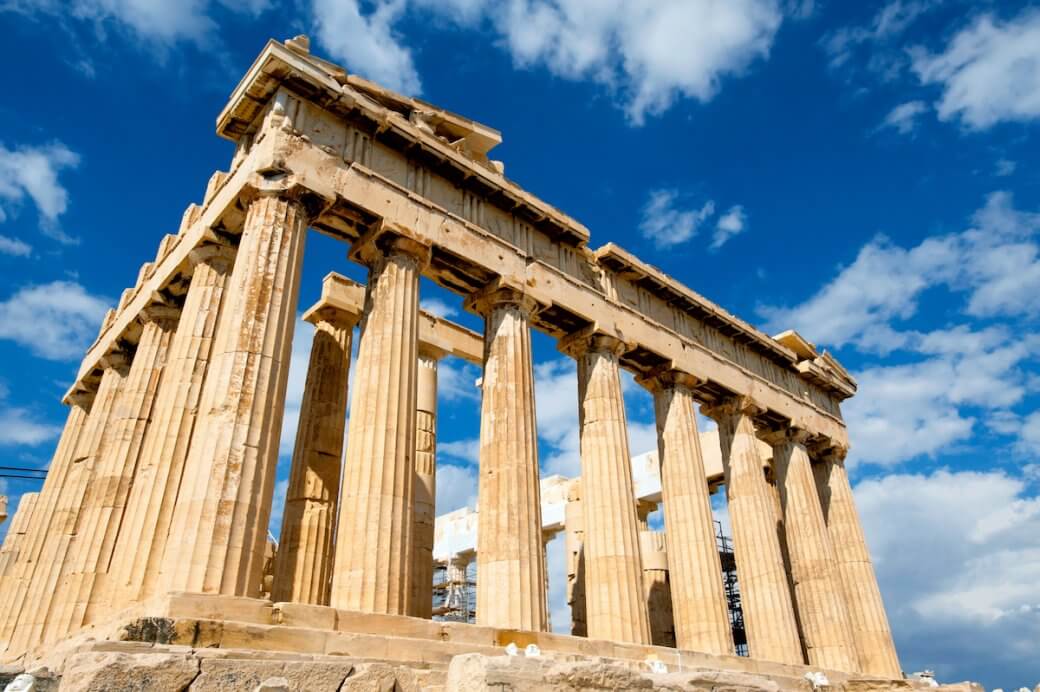 Retirement planning is like building a house – it needs a strong foundation. In this case, the foundation of a good retirement plan features eight specific pillars to build on – things like assets, income, and protective features that retirees need. Jon and Karyn go over what they are and how they fit into a plan to be sure your retirement goes as smoothly as possible.
Take a Listen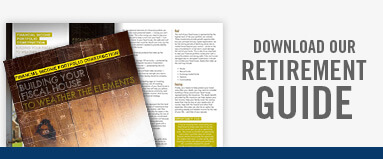 Get the blueprints for building a strong financial house!
Before you start construction on building a durable financial portfolio, start by getting the facts.
Enter your information below, and we'll give you instant access to your copy of "Building Your Fiscal House to Weather the Elements," a short guide that covers the various components of a sturdy financial strategy.