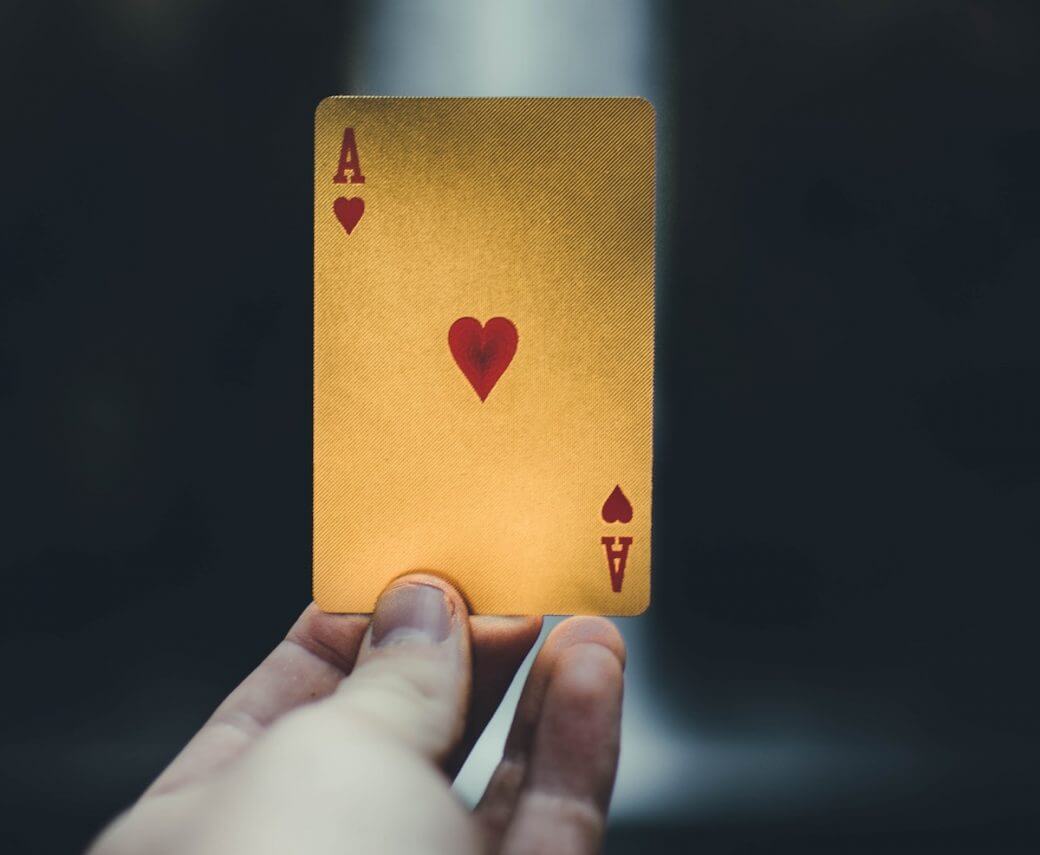 Stacked Deck: From Accumulation to Retirement, Women Face an Uphill Climb
By: Karyn Damschen
The American workforce is divided almost down the middle between men and women. The drive for women to succeed and advance in their careers has grown substantially and with that comes the need for more time in the "office" and more "balance" with the duties of domestic life. But, this is not exactly what is happening. Statistically, women continue to take on most of the family and domestic responsibilities, in addition to working full time, leaving little time for any kind of self-care in the way of seeking help when they need it or simply taking a moment to regroup, go to the gym, or take a meditation class. It may be in part because of this increase in overall workload that suicide rates among women age 45-60 have jumped dramatically in the last two decades.[i]
Although the pay gap is not nearly as wide as it used to be, little has changed from forty years ago for women, except now we are doing double the work, getting paid for just half of it and the pay we are receiving is, on average, still less than what our male counterparts are receiving for the same work. Additionally, women are more likely to take time off to care for both ailing relatives and children which may result in fewer overall opportunities for advancement at critical points in their career. It also reduces the amount of time and dollars women are able to contribute to retirement accounts both in and out of the workforce.
The Struggle is Real 
Longevity is creating a retirement crisis in our country as people are living longer and saving less than they were a generation ago. In reality, this retirement crisis is primarily an issue affecting women. In a recent study from the National Institute on Retirement Security, it was reported that women are 80 percent more likely than men to be impoverished at age 65 and older.[ii] Consider these contributing factors and this statistic will come as no surprise:
Women leave the workforce twice as often to care for relatives or children.
Women are not able to save as much in their retirement accounts or benefit from certain promotions as a result of their prolonged absences and lower pay. [iii]
Women live longer than men and are four times more likely to lose their spouse.[iv]
Investor Myths
The financial services industry has been behind the times in their welcoming of women into the financial conversation. This is the case for female clients as well as female colleagues. Traditionally, women were only considered as spouses of the (male) client and were brought into financial discussions upon the husband's demise. It is likely due to this type of afterthought approach to women as investors and partners in finance that the majority of widows leave their financial advisers within two years of losing their spouse.
Shockingly, it has even argued by Ivy League professors that women are biologically incapable of investing wisely or properly because of the inherent inability to succeed in mathematics.[v] What?!
While these points are rarely argued in polite discussion, standard practices of the financial services industry suggest that, though it may be subconscious, women are not held as peers when it comes to investment management and financial planning. I recently shared an article discussing women, investing, and how research has shown that we are better investors than men. Feel free to check it out for some further insight into the success of women as investors.
What Can Advisors Do?
While the process has already begun to improve relationships with women investors and clients, there is still a long way to go for the "good old boys". It is not only practices and rhetoric that need to change but hiring and managerial demographics as well. The inclusion of more women in advisory and managerial roles in the financial services industry will help to better serve the growing number of women investors who need advice and also may offer a different perspective of their own. Since 2014, women have been in control of more than half of the nation's wealth and it is only recently that many advisors have begun to notice.[vi] As financial professionals, it is in everyone's best interest to be mindful of the unique challenges facing half of our workforce and what we can do to mitigate those challenges while providing a space where women are welcome, respected and honored throughout the process.
What Can Women Do?
 Accumulation and Preservation Stages
If you still have some working years and time to plan for your retirement, then you have the advantage of making sound financial decisions that can maximize the potential of your wealth for the future. Sadly, the pay gap is not going to disappear overnight, nor are the other disparities that stack the deck against women in our current landscape. For now, you need to take steps that will give you the best possible scenario under the current circumstances.
Plan early. You're never too young to consider your estate, advanced aging, or what might happen if you lost your spouse, partner or even parents. Laying the groundwork for these elements of a financial plan can help you save money and develop a roadmap for your future. Additionally, insurances for advanced aging are far less expensive if purchased at a younger age. The older you get, the higher the price and the less likely you may be to qualify for insurance. Advanced investment planning can help to offset the loss of income associated with childrearing or caring for a sick or elderly loved one with strategies that will build your wealth when you aren't working. This way, if your Social Security is lower when you retire, or you didn't save quite enough in your company retirement plan(s), there are other resources for you to draw from. Make sure as you work through your career that you are taking less risk as you approach retirement – a large dip in the market may mean you have to work many more years than you would like while a sound income plan can ensure you won't be at risk should this happen. 
Retirement Age
For women who are nearing or in retirement it is important to stay informed about what you need and want as you age. There are several ways that an advisor, familiar with the challenges women face and the opportunities that are available to them, can help you navigate the complexities of Social Security, Medicare, converting retirement accounts and investing in securities, bonds, or insurance vehicles that can help you build confidence in your financial well-being. A solid income plan that considers all the variables in retirement will go a long way in making sure you can enjoy each day without worrying about what your future might hold.
Conclusion
We really have come a long way! Opportunities for women are greater than ever both before both in the workforce as well as in retirement. In the absence of perfect equality, women need to empower themselves and each other by staying informed, remaining competitive and continuing to move the financial industry forward. Women are strong and with a solid plan to preserve and nurture our objectives, we are unstoppable. At RESolutions, we understand the unique challenges facing women today and we are committed to facilitating education, opportunity, and growth for every woman we serve.
[i] http://boston.cbslocal.com/2018/06/06/kate-spade-suicide-middle-aged-women-rate-increasing/
https://www.nytimes.com/2016/04/22/health/us-suicide-rate-surges-to-a-30-year-high.html
[ii] https://www.nirsonline.org/2016/03/women-80-more-likely-to-be-impoverished-in-retirement/
[iii] https://blog.dol.gov/2017/03/01/12-stats-about-working-women
[iv] http://medicine.jrank.org/pages/1840/Widowhood-demography-widowhood.html
[v] https://www.theguardian.com/science/2005/jan/18/educationsgendergap.genderissues
[vi] http://www.businessinsider.com/women-now-control-more-than-half-of-us-personal-wealth-2015-4