Making changes to your estate is very important for your well being and protection. Let us help you ensuring that your legacy is protected and your paperwork is in order.
Knowing what your retirement will look like in the event that you lose your spouse can be challenging. Let us help you organize  Social Security, 401(k), IRAs and pension plans and put together a cohesive roadmap to your income and investments.
Everything we create is built with simplicity in mind. We've done our best to only include the customization options you need.
Read Recent Articles on Financial Planning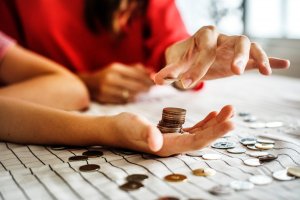 Financial literacy has always been a challenge. However, now that much of the burden of retirement income has shifted to employees instead of employers, it is all the more important that we begin teaching the principles of saving and investing to people as early as possible.
Questions about getting started? Drop us a line to find out more!