Making changes to your estate is very important for your well being and protection. Let us help you ensuring that your legacy is protected and your paperwork is in order.
Knowing what your retirement will look like in the event that you lose your spouse can be challenging. Let us help you organize  Social Security, 401(k), IRAs and pension plans and put together a cohesive roadmap to your income and investments.
Everything we create is built with simplicity in mind. We've done our best to only include the customization options you need.
Read Recent Articles on Financial Planning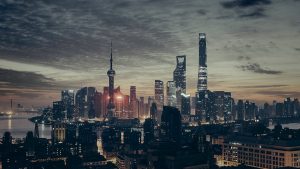 "Let her sleep, for when she wakes she will shake the world."

-Napoleon Bonapart speaking about China
Car Trouble
General Motors recently announced the pending closure of three U.S. assembly plants and the discontinuation of six cars made at those plants. While large sedans are no longer big sellers in the United States, they remain popular in China, and GM will continue to manufacture them there.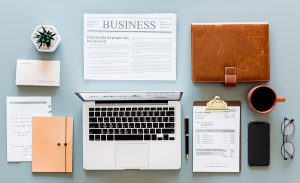 The Tax Cuts and Jobs Act of 2017 reduced federal income tax liability for some, but not all, Americans. Wealthy residents of California, New York, and other high-tax states could face a higher tax bill when they file their 2018 return.
While cutting tax rates on ordinary income, increasing the standard deduction and doubling the federal estate and gift tax exemptions, the tax legislation also capped the deduction for state and local taxes (SALT). While once open-ended, the SALT deduction is now limited to $10,000 ($5,000 if married, filing separately).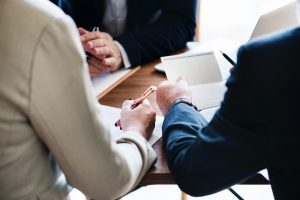 Given a choice, which would you choose: a guaranteed fixed income for the rest of your life, or a lump sum that you could invest? As it turns out, lots of people prefer a sure thing.
This is what a recent survey showed about public sector employees posed with the option to select a defined benefit pension plan or a 401(k)-type defined contribution individual account. In fact, even when the defined contribution plan was the default option and workers had to proactively choose the defined benefit pension plan, they made the effort. In the eight states studied that offered a choice between the two options, all had employees choosing pensions at rates of 75 percent or higher in 2015.
Questions about getting started? Drop us a line to find out more!