Do you have Clarity, Peace of Mind, and Security in Your Current Retirement Plan?
Studies have shown that some of the most common concerns people have regarding their retirement plan are:
Will I run out of money? (Peace of Mind)
Can I handle Market Volatility? (Security)
Is our retirement plan clear for myself and my spouse? (Clarity)
Choose one of the 3 tools below, that will help start you on your path to an intentionally created retirement.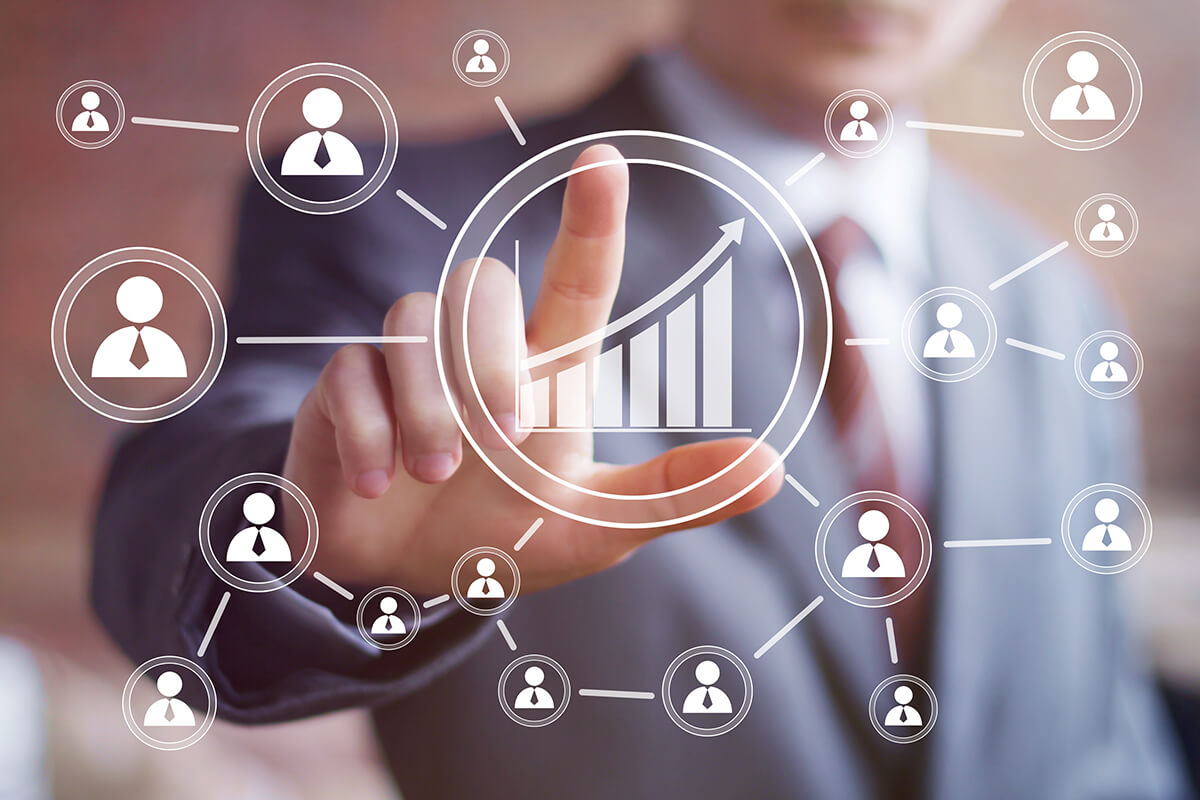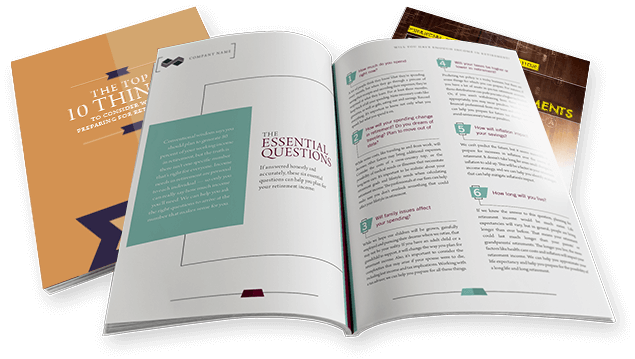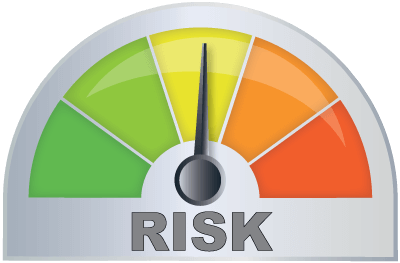 Discover Your Readiness Ranking with our "Ready-2-Retire" Interactive Video Tool
There is a RIGHT way to Plan Ahead - Start with a Retirement M.A.P. Assessment Kit
Know Your Risk Score with Riskalyze - Our Interactive Risk Assessment Tool
It's time to get clear on how you visualize your lifestyle in retirement and make sure your assets are positioned to deliver on that vision.
Using Ready-2-Retire will allow you to assess, prioritize and create an action plan surrounding:
Income
Health Care & Longevity
Inflation
Taxes & Public Policy
Estate & Legacy
This can be especially powerful for couples in making sure you are both on the same page.
With this kit you'll have access to many videos and digital whitepapers that will guide you through things like:
Determining if you will have enough income in retirement
Strategies for generating lifetime income
How to protect your nest egg
How to choose the right financial advisor
10 Things every retiree needs to know
Important retirement tax strategies
...and much more
Rate of return can often be a misleading indicator of the strength of your portfolio. It is more important to understand if you and your portfolio line up in terms of how much you are willing to lose.
Using Riskalyze, you can:
Quantify acceptable levels of risk & reward
Establish a risk score number that can then be compared to your portfolio
Define investment goals & expectations