Knowing your risk score can help you make appropriate investment choices. Find out your risk score with our RiskAlyze tool!
DOES YOUR PORTFOLIO HAVE TOO MUCH RISK?
OR NOT ENOUGH?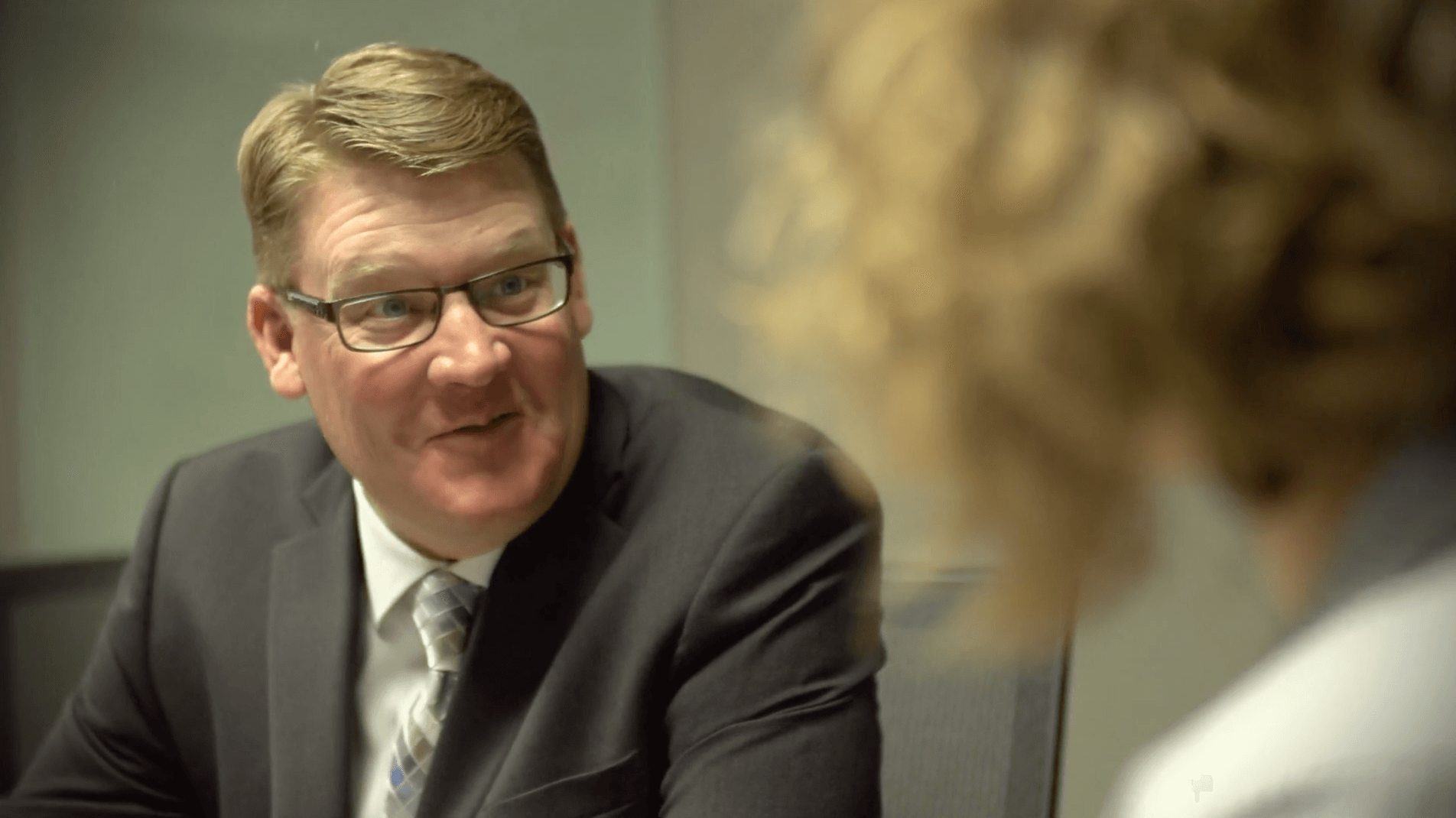 Our first priority is helping you meet your financial needs
It's our responsibility to evaluate and assess your financial situation and only make recommendations that are in your best interest, and we do so with integrity and transparency. Our experienced professionals are not just knowledgeable about finances; we also understand the importance of priorities, family and confidence in your financial future.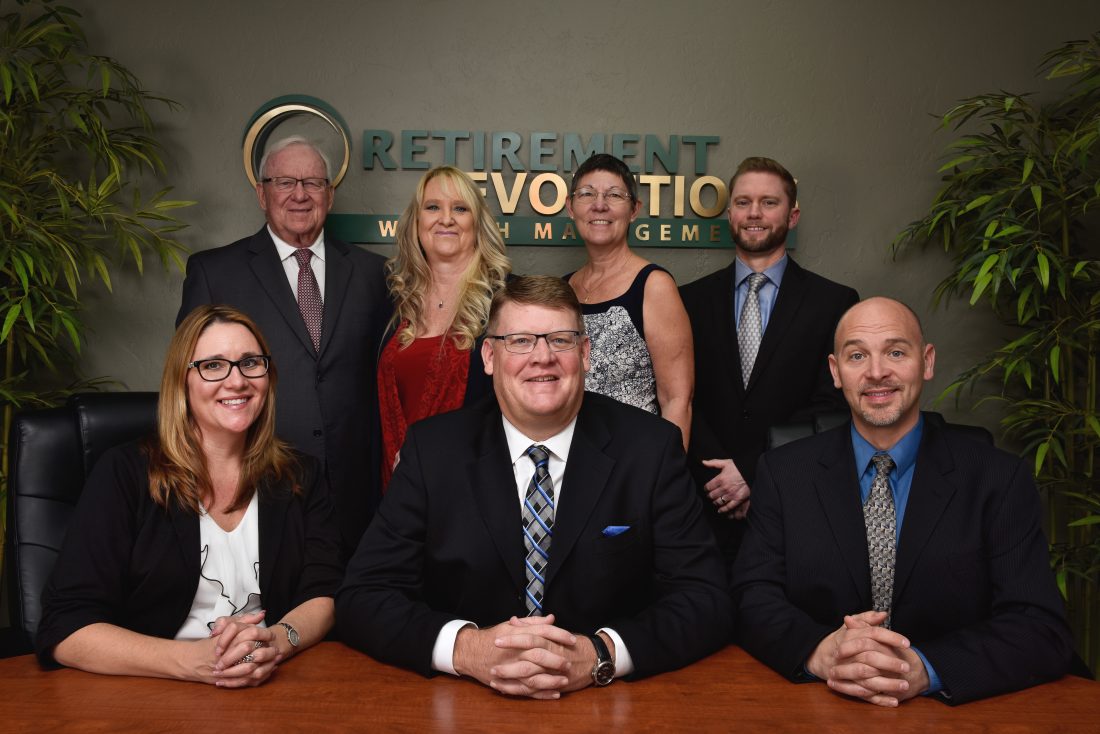 Retirement Evolutions' mission is to keep you on the path toward financial security and independence because everyone deserves a secure, independent retirement. The team at Retirement Evolutions has the experience to help set you on a clear path to your financial aspirations.
Are you
ready

for retirement?

There's much more to retirement planning than just having a portfolio. Without proper planning in several areas such as income, taxes, health care, and estate planning, your retirement could be at risk.

Request our complimentary Retirement M.A.P. Assessment Kit today.
Determining if you will have enough income in retirement
Strategies for generating lifetime income
How to protect your nest egg
How to choose the right financial advisor
10 Things every retiree needs to know
Important retirement tax strategies
...and much more