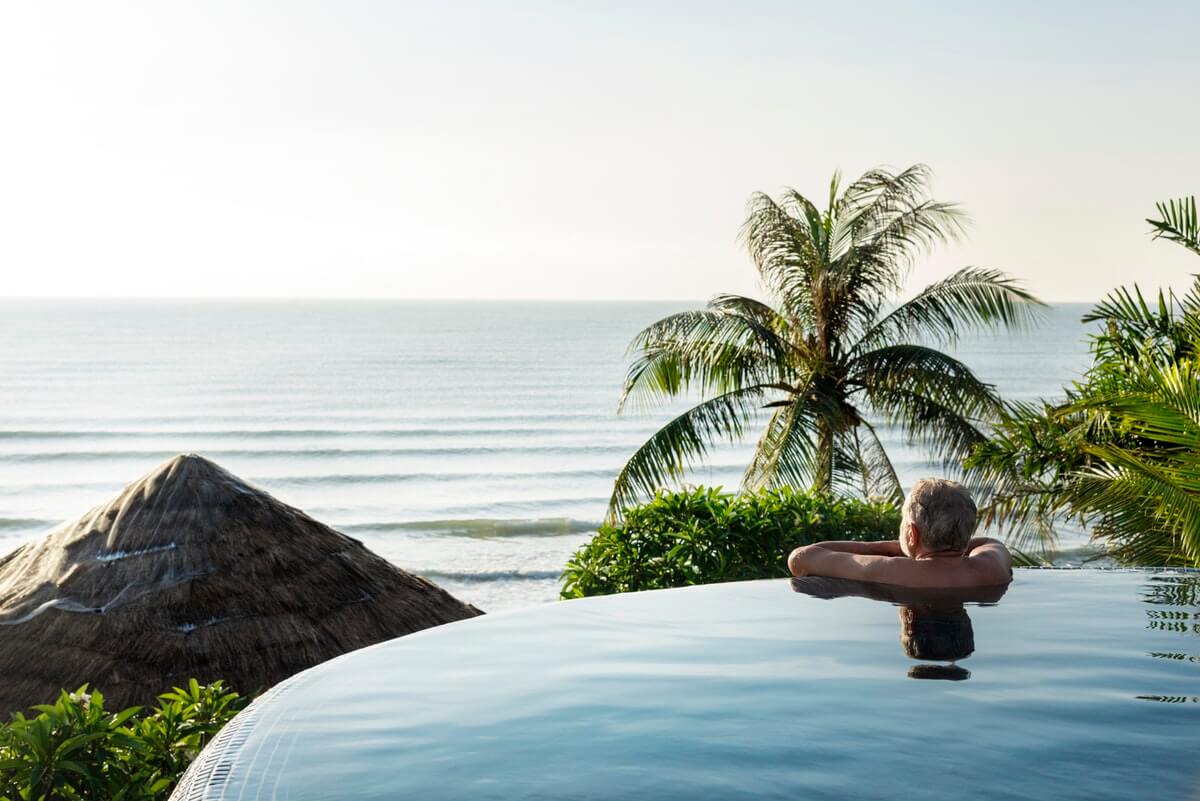 The fantasy of what retirement will look like and the reality are sometimes very different. How much you have saved versus how long you can live a particular lifestyle can sometimes fall into the category labeled "unrealistic". Though not for lack of trying, many retirees find that the life that they had in mind for retirement does not match up perfectly with their budget based on their retirement income sources. As a result of this disparity, many still working Baby Boomers plan to continue working past the age of 65 or don't see themselves retiring at all. A third of boomers plan to still earn a steady income during their retirement. The fact is, a majority of boomers do not have the retirement savings to support themselves without working. A paltry 15% feel they have saved enough to retire. Additionally, one-third of those nearing or in retirement have not devised a written plan or strategy for their retirement assets and income.
Part of the challenge in funding retirement is that people live a lot longer. A person who retires at 65 can be expected to live another twenty years. Someone thinking they will just continue to work at their current job, for their current pay indefinitely is, unfortunately, being unrealistic. While age discrimination is illegal, many companies find a way to push older workers out in order to establish younger professionals in leadership positions. As a result, those who were hoping to stay in their position are laid-off or demoted.
Read More
Tax-deferred financial vehicles are an effective way to accumulate assets while you're working. However, once retired, individuals should carefully consider how (and when) to position assets to help optimize growth and income while reducing their tax liability. The following are some points to remember about distributions. Taxable Investment Portfolio Short-term capital gains are taxed at…
Legacy is about more than just the stuff left behind…
The proverbial "three-legged stool" of retirement funding traditionally comprised Social Security, a company pension and personal savings, but that stool has been wobbly for quite some time. In fact, the traditional pension has been replaced largely by employer-sponsored 401(k) plans. This development firmly places the responsibility of two of the three stool legs on individual…
The importance of teamwork in managing a comprehensive retirement plan.
Remove some market risk and create your own pay checks in retirement by creating your own pension.