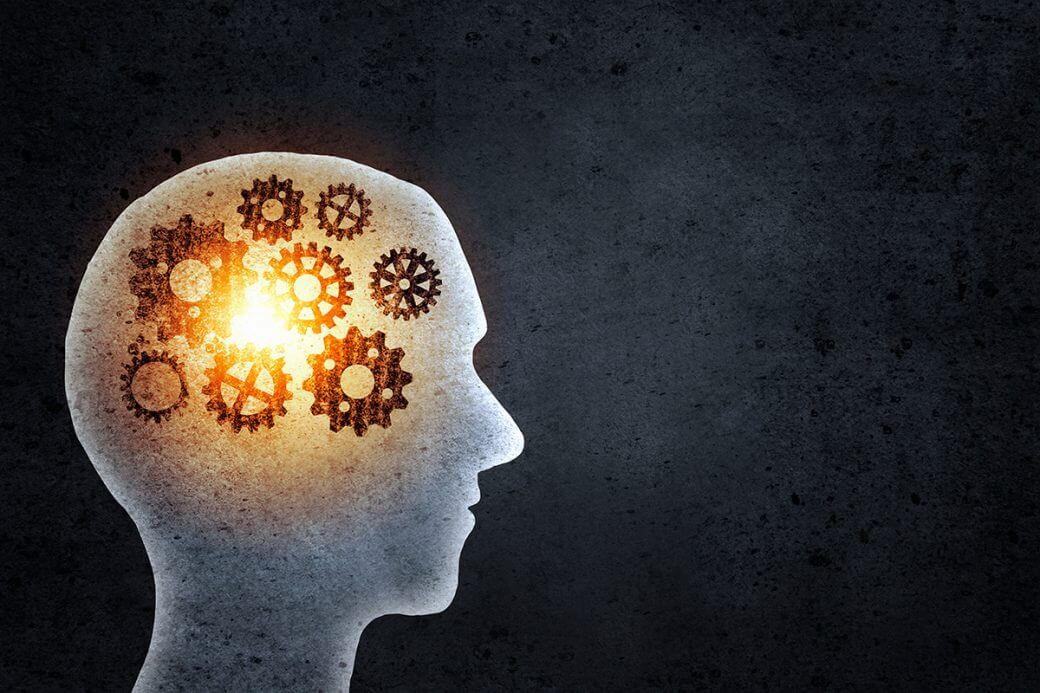 People need to make certain assumptions about their money to build a solid retirement foundation. This often includes investments, expenses, income needs and more. Today Jon and Karyn discuss what all of these are, why they are important and how to address each area to be sure you have what you need – when you need it.
Take a Listen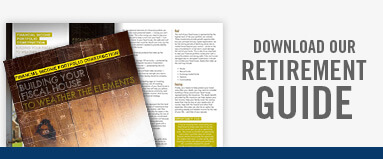 Get the blueprints for building a strong financial house!
Before you start construction on building a durable financial portfolio, start by getting the facts.
Enter your information below, and we'll give you instant access to your copy of "Building Your Fiscal House to Weather the Elements," a short guide that covers the various components of a sturdy financial strategy.