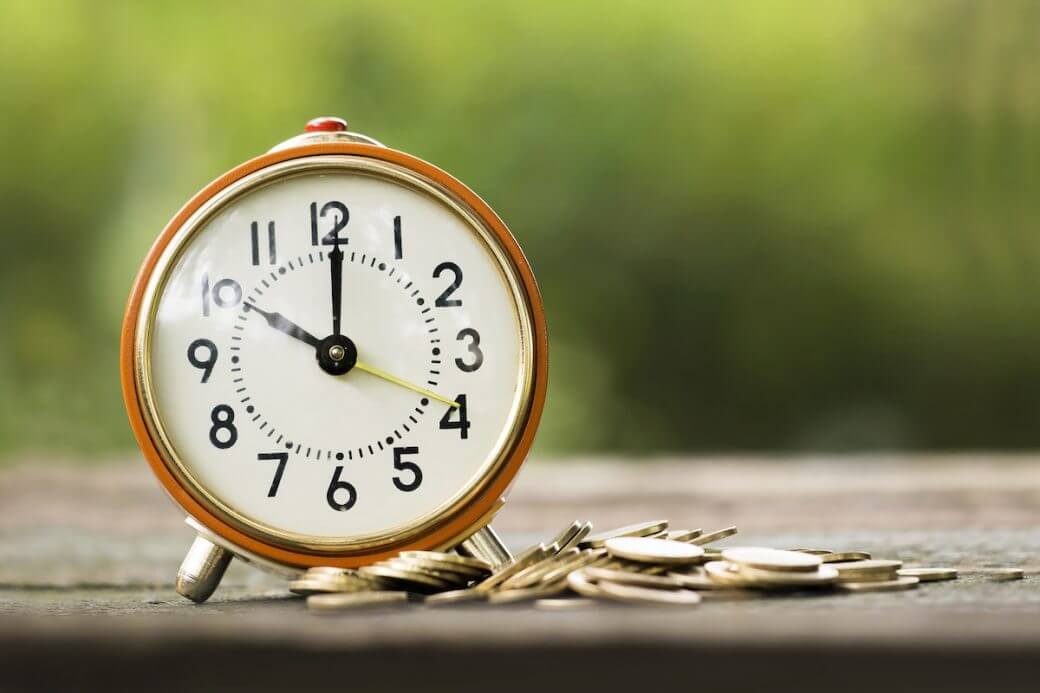 Who doesn't, right? Even though more Americans are retiring later, more people would prefer to call it quits sooner. But that's easier said than done – especially if you don't have a rock solid plan to do it. Today Jon discusses the things you can't overlook if you plan to retire early. Including trying to save more, allowing for health care until Medicare eligibility kicks in, and seven other factors you need to have locked down if retiring sooner rather than later.
Take a Listen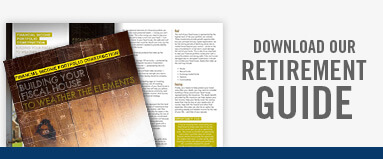 Get the blueprints for building a strong financial house!
Before you start construction on building a durable financial portfolio, start by getting the facts.
Enter your information below, and we'll give you instant access to your copy of "Building Your Fiscal House to Weather the Elements," a short guide that covers the various components of a sturdy financial strategy.