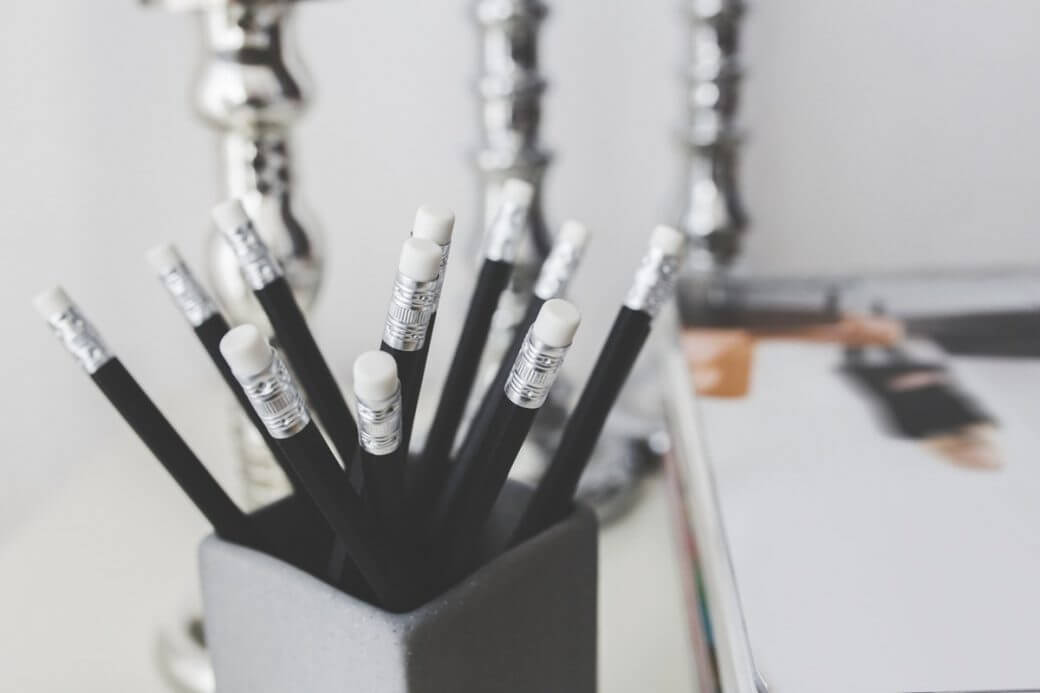 These include not having a budget, not planning on when to take Social Security, and not knowing how much you can take out on a regular basis. Jon and Karyn discuss these areas and others to be sure you have all the bases covered and that one mistake doesn't lead to others.
Take a Listen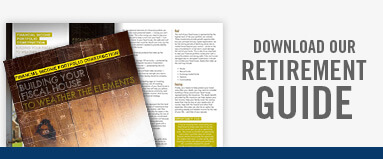 Get the blueprints for building a strong financial house!
Before you start construction on building a durable financial portfolio, start by getting the facts.
Enter your information below, and we'll give you instant access to your copy of "Building Your Fiscal House to Weather the Elements," a short guide that covers the various components of a sturdy financial strategy.